177+ Best Free and Paid SEO Tools: The Complete List (2023 Update)
Written by Brian Dean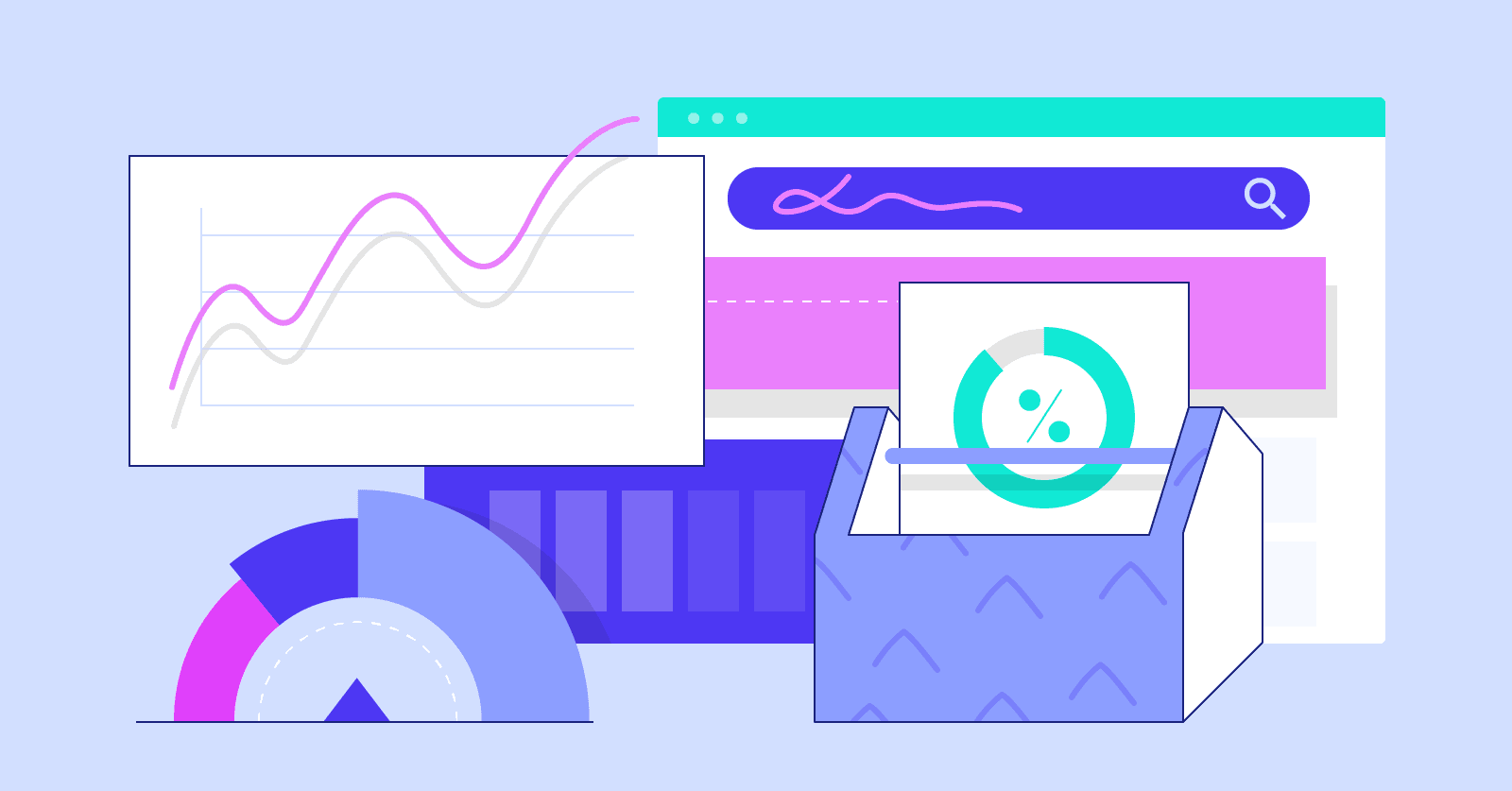 If you want to see the best SEO tools in one place, then you'll LOVE this (updated) guide. If you want to understand the best SEO tools, both free and paid, that can help improve your organic traffic on Google and Bing. Higher organic traffic translates to a high conversion rate and achieving marketing goals.
I personally tested and reviewed 177 free and paid tools.
And you can filter through the list to find the best SEO software for you.
Check it out:
I want SEO tools that help with
---
Technical SEO
Keyword Research
Rank Tracking
Content Optimization
Backlink analysis
Video SEO
Link Building
I want tools that are
---
Free
Paid
Freemium
New
Show only Brian's favorite tools
---
Yes
No
So…What Do You Think?
Now I want to hear from you.
What do you think of this list?
Or maybe I missed one of your favorite tools.
Either way, let me know by leaving a comment below.