What Is Repurposing Content?
Repurposing content (also known as "content recycling") is the practice of reusing all or elements of existing content in order to expand that content's reach. Repurposed content is typically transformed into a new format (for example, turning a blog post into an infographic).
Why Is Content Repurposing Important?
The #1 benefit of repurposing content is that it makes content MUCH easier to scale.
In other words: you don't need to write every post, shoot every video and design every infographic from scratch.
Instead, you can use a piece of new content as the basis for posts, videos, social media posts, webinars and more.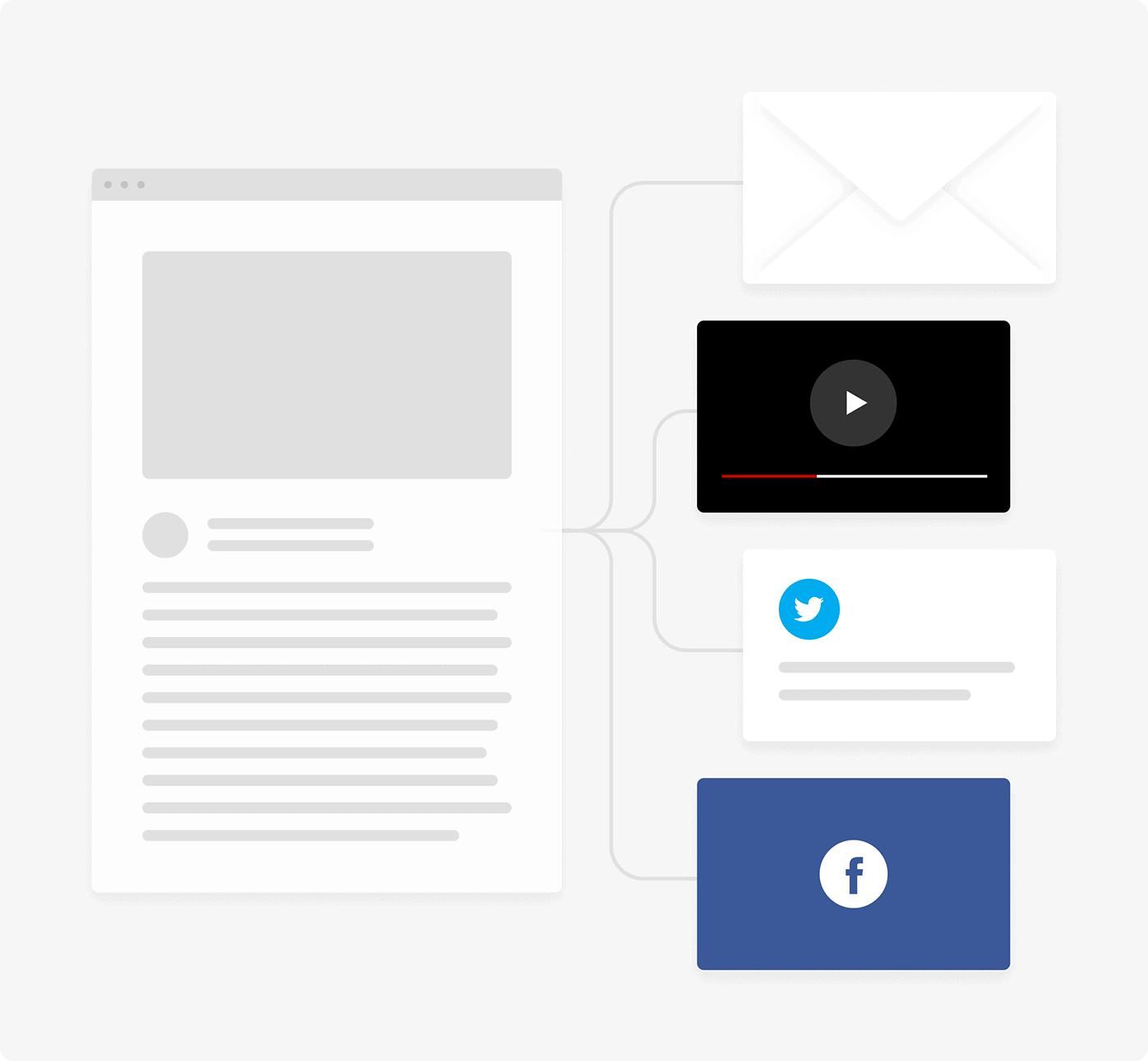 Another cool thing about content repurposing is that it allows your content to get in front of a completely new audience.
For example, originally I published this on-page SEO guide in 2013.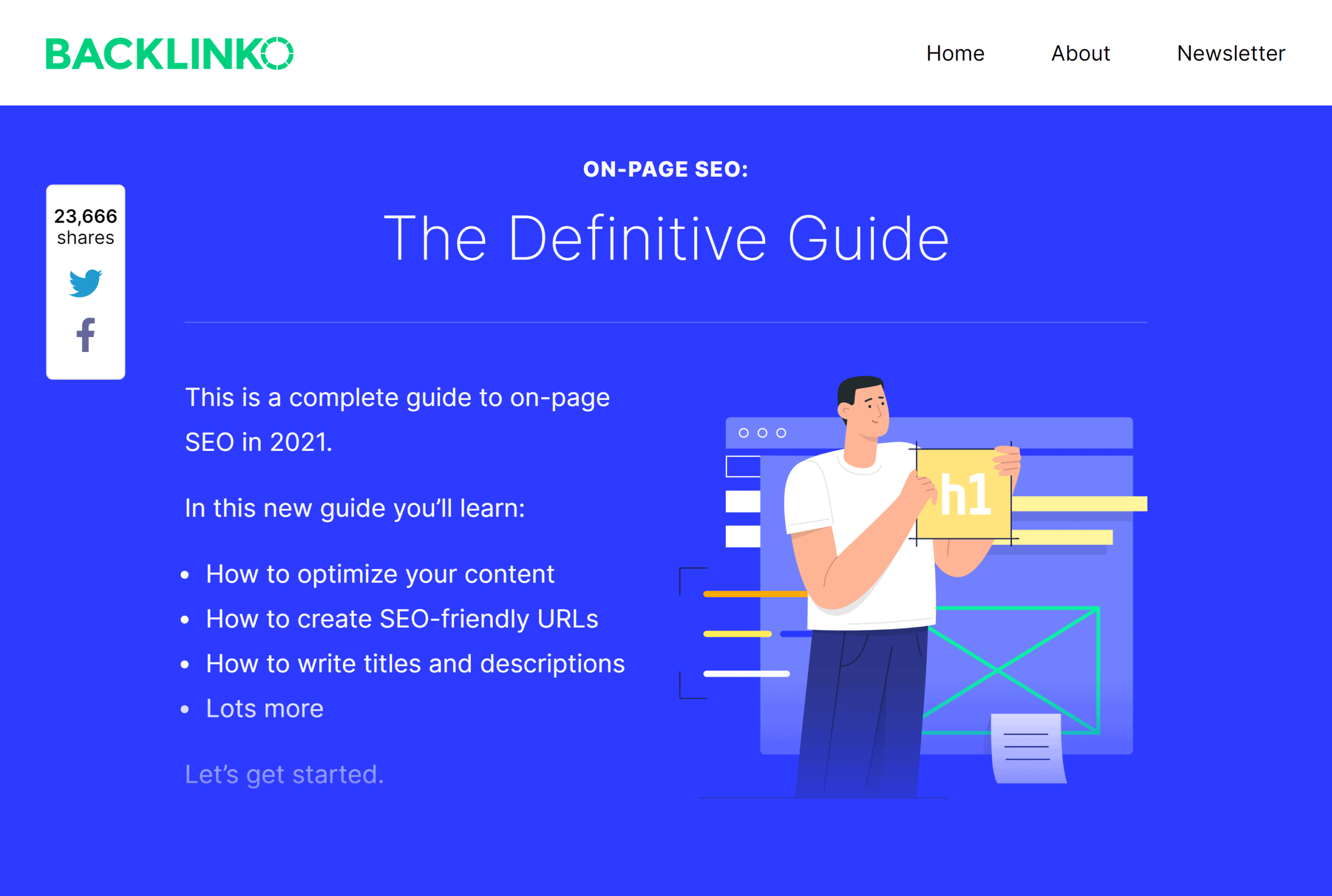 And about two years ago I realized that this content would be PERFECT as the basis for a YouTube video.
So I created this video based on the material that I covered in my guide.
I made a few tweaks here and there. But for the most part, this video was a video version of my guide.
Despite being 75%+ recycled content, that video has done really well. In fact, it has over 240k views to date.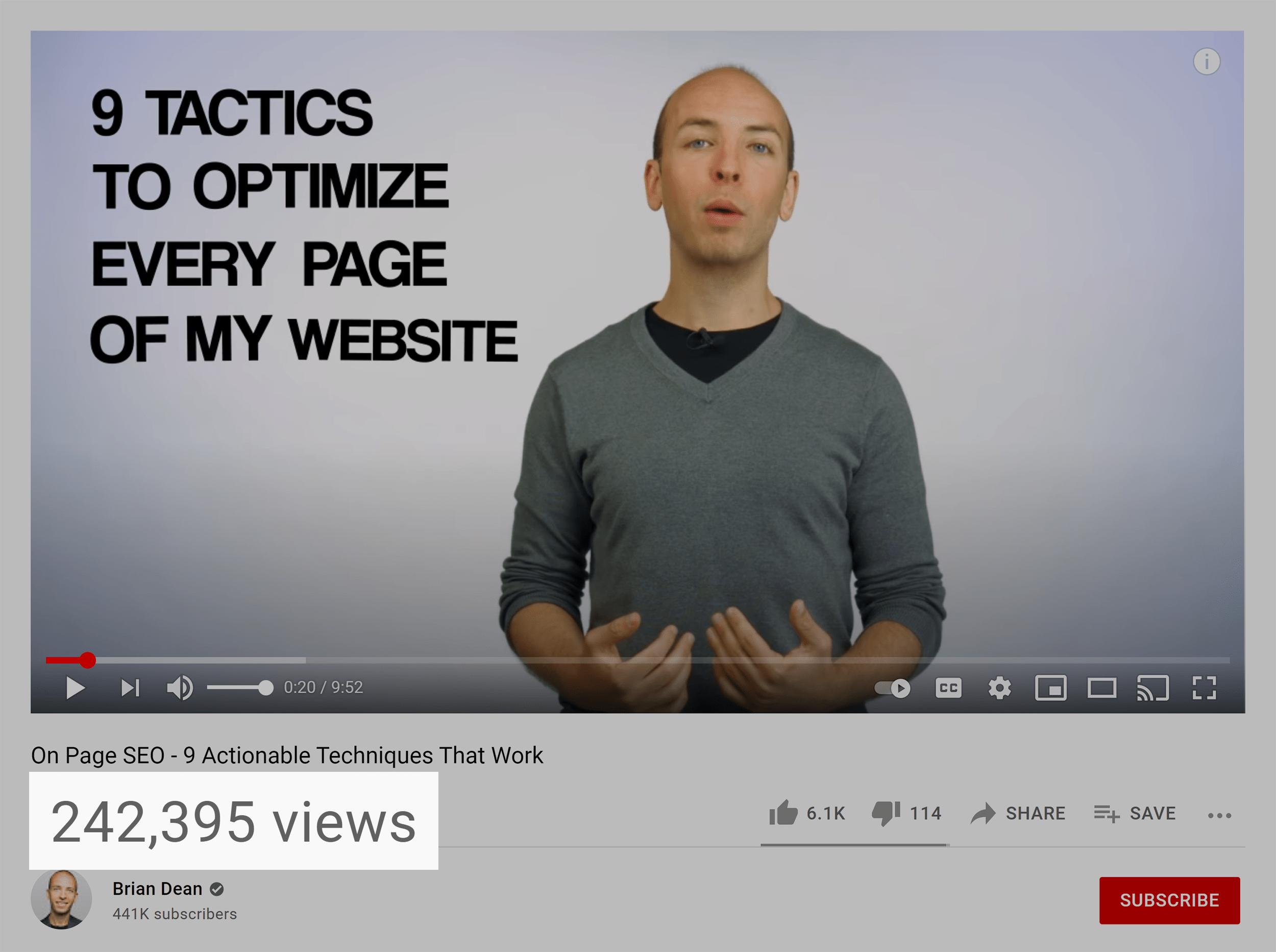 Question is:
How do you actually repurpose your content? Well, that's what we're going to cover next.
Best Practices
Find Evergreen Content Pieces
Your first step is to find content on your site that's ripe for repurposing.
In general, I recommend that content marketers focus almost 100% of their efforts on Evergreen Content.
And one of the reasons for that is that evergreen content is PERFECT for repurposing.
I'll explain…
Let's say that you publish a new post about an announcement that Apple just made.
Well, by the time you turn that post into another format, that announcement is yesterday's news.
On the other hand, if you published an evergreen post (like the best ways to clean an iPhone), you have plenty of time to repurpose that post multiple times.
If you don't publish 100% evergreen content on your site, no worries. All you need to do is find the posts from your site that ARE evergreen.
Then, use repurpose those old blog posts into new formats.
Here are a few ways to find content that's ripe for repurposing.
Google Analytics: Look at your "landing pages" report in Google Analytics.

This report shows you pages that bring in the most traffic. Which means people are LOVING your content. And there are probably other people on other platforms that would be interested in checking it out.

YouTube Analytics: This is the same approach but with the YouTube Studio. Find videos that have done well… and turn them into podcast episodes or blog posts.

Post-By-Post: Go through your blog feed one-by-one and jot down any that are still relevant today. In some cases, you might have to update the content before you repurpose it, which is perfectly OK.

For example, in our guide to the Google Search Console, we had a few screenshots and tips that needed updating.

So if I wanted to do a podcast episode based on this guide, I'd make sure to update the post first.
Adapt the Content To Each Format
Your repurposed content needs to be 1:1 match for the format you're using.
Which takes work.
Reciting a blog post in front of a camera will technically result in a video. But it's going to be super boring.
On the other hand, using an article as the basis of a video could totally work. Especially if you added sound effects, transitions and other features to make the episode work well for video.
And it's the same for audio, slide decks, infographics, white papers, case studies …or any other format that you're working with:
If you want the repurposed content to work, it needs to be adapted to each format.
Let's see how this works with an example.
In 2016. we published a very popular search engine ranking factors industry study.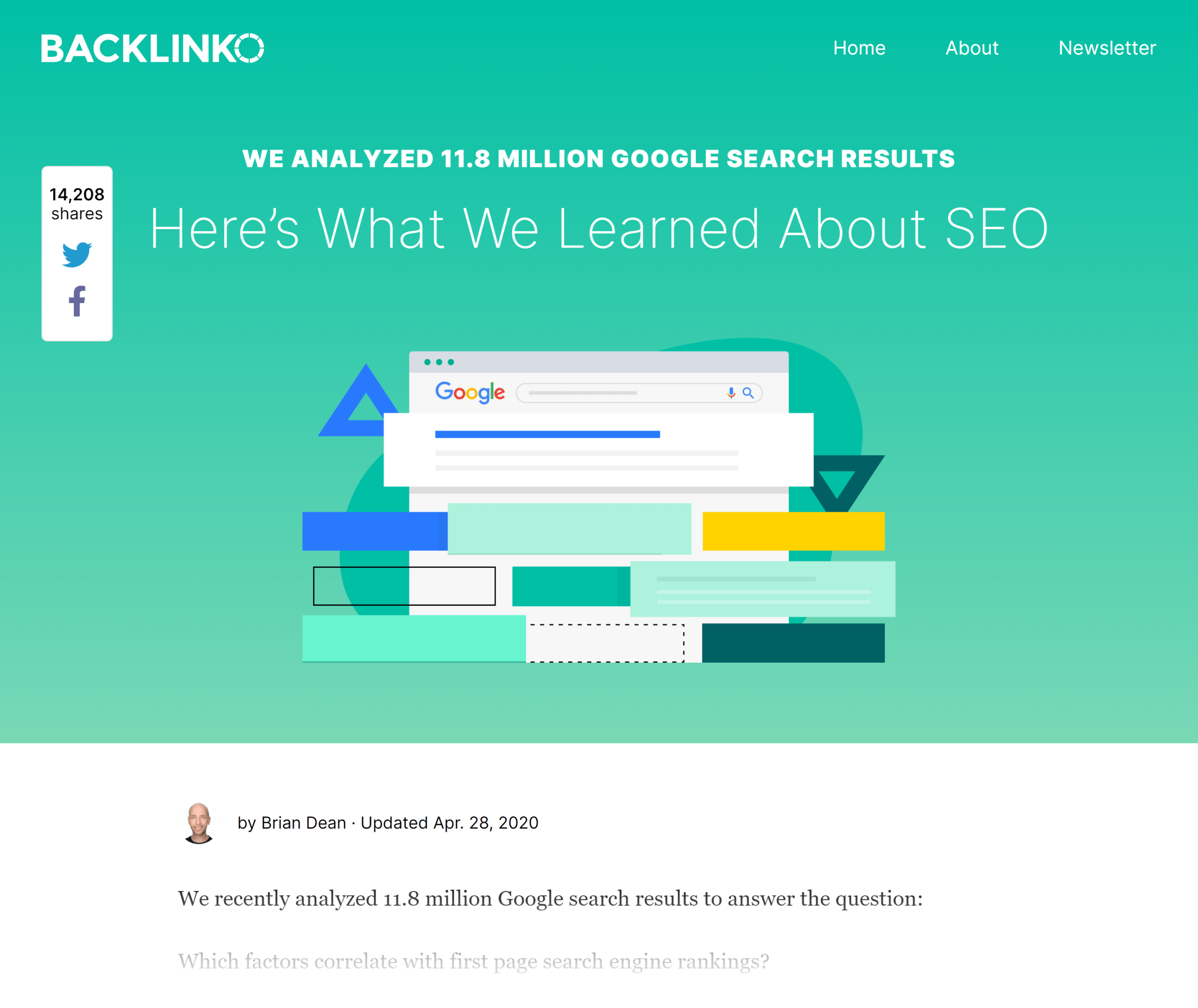 Around the same time, I started doing more and more speaking engagements. So instead of creating a presentation from scratch, I used the results of our study as the basis for a keynote.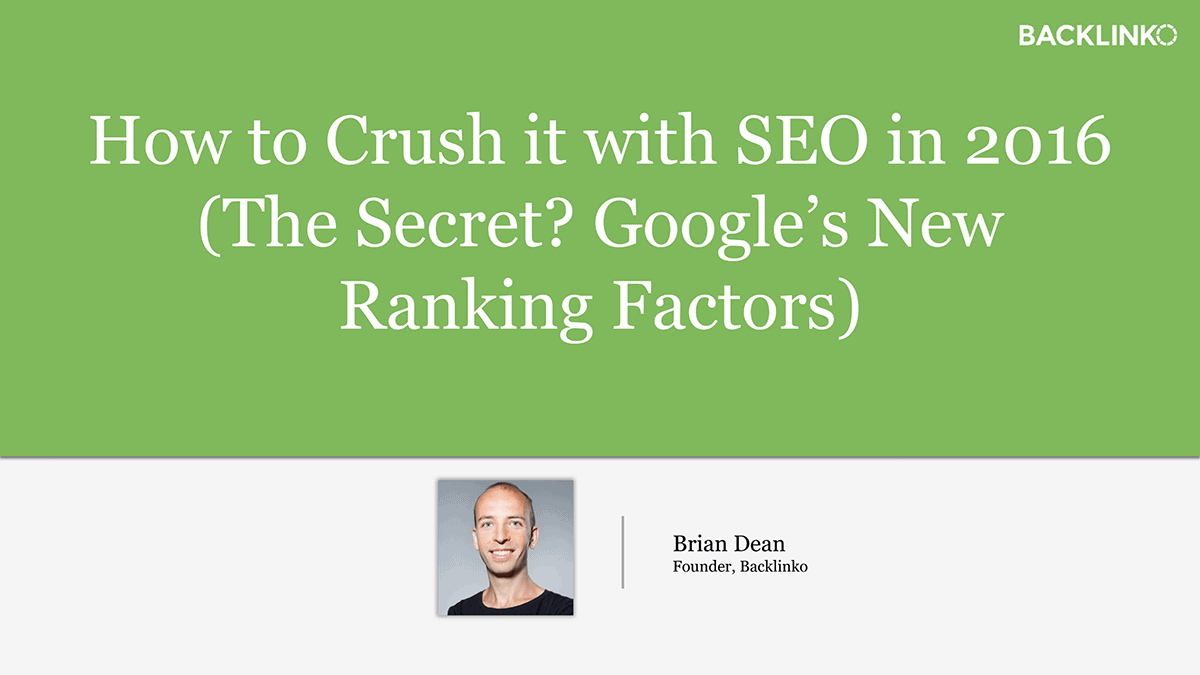 Obviously, walking an audience through a bunch of results would put people to sleep. So I made sure to tweak the content so that it would work as a presentation.
Specifically, I told a few personal stories.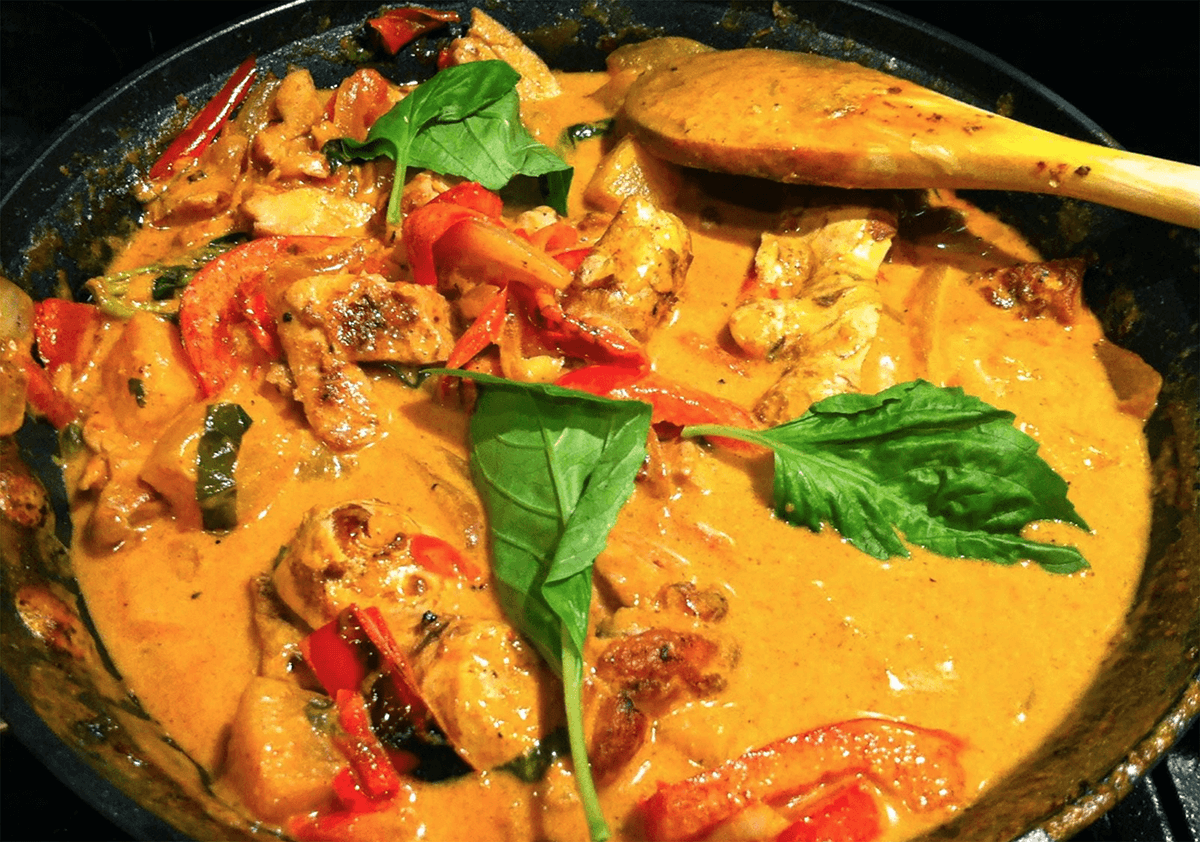 And added a few jokes to lighten things up.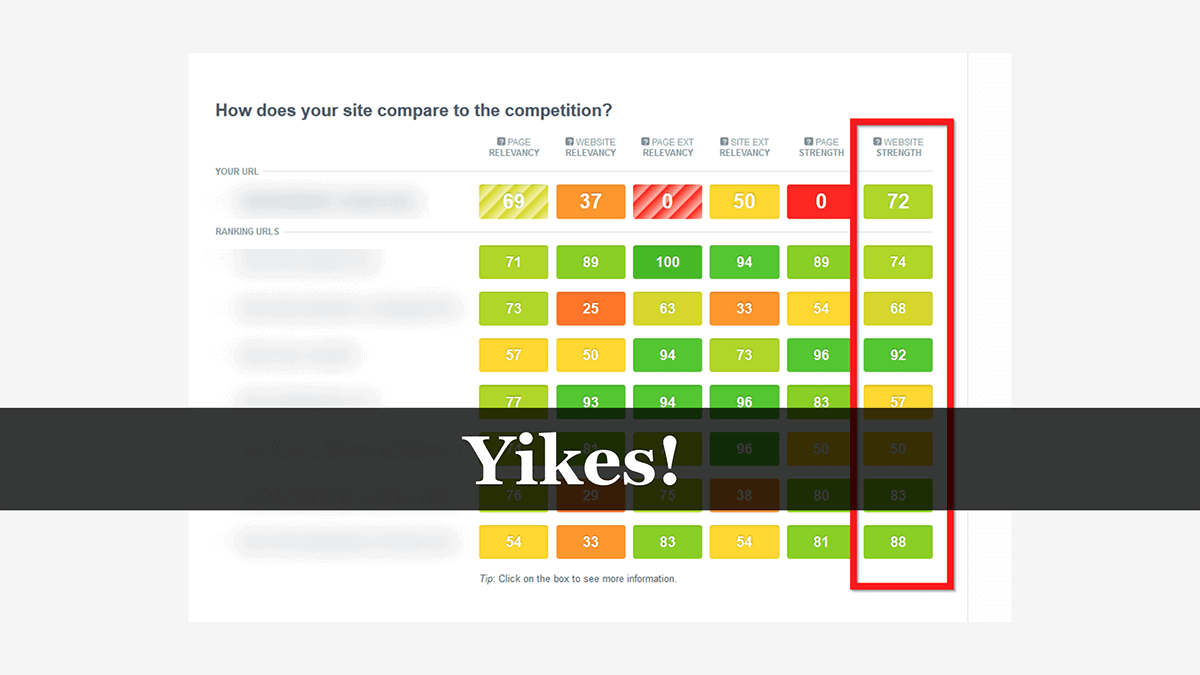 (Jokes that would have been totally out of place in the original report.)
And because I adapted the content to the live presentation format, people really enjoyed my talks.
Let's take a look at one more example…
One of our most popular posts over the last year or so has been this SEO checklist.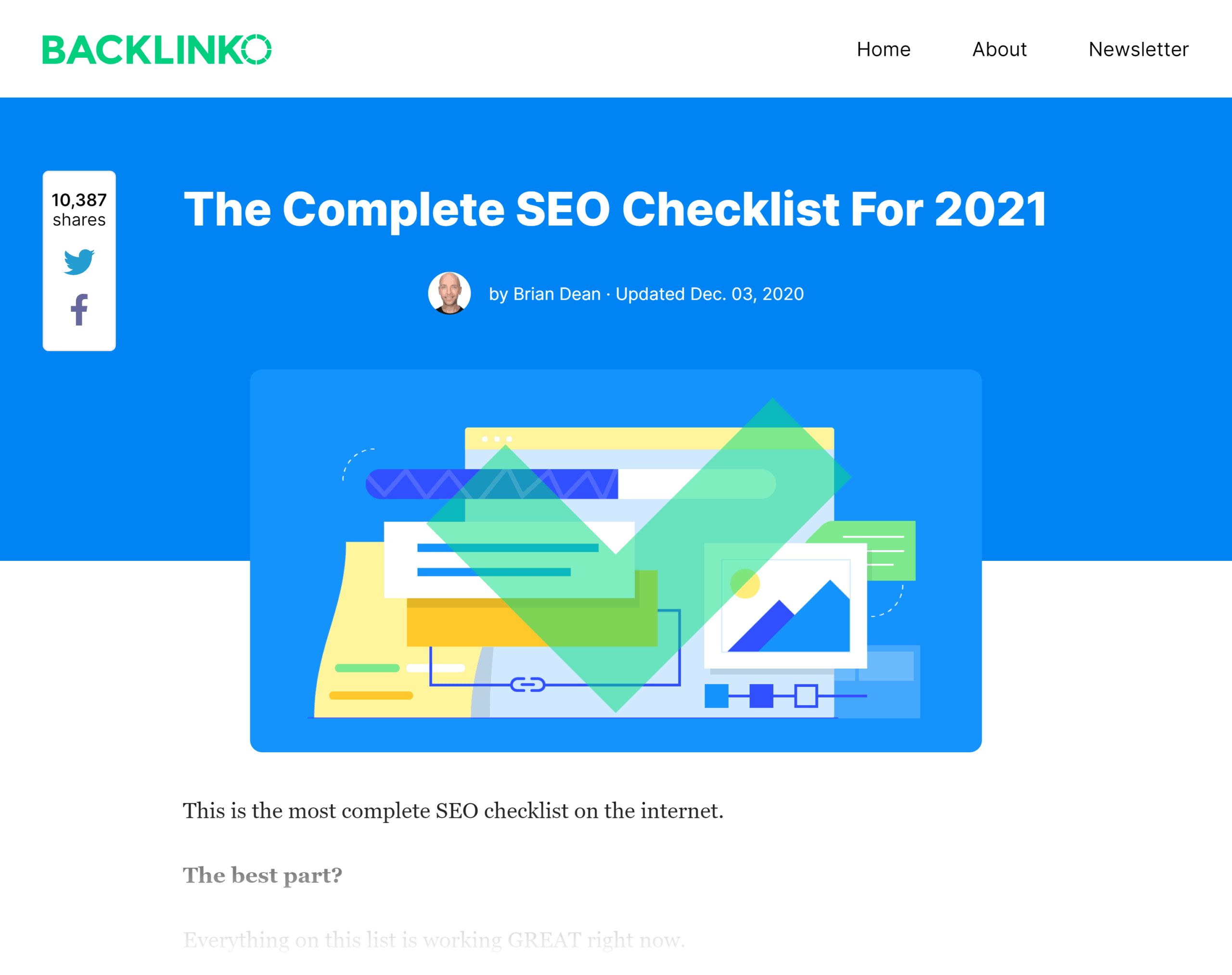 And I knew that it would also work really well as a YouTube video.
But I also knew that this content would need A LOT of adapting to this new format.
Why?
Well, the original post had around 40 total steps.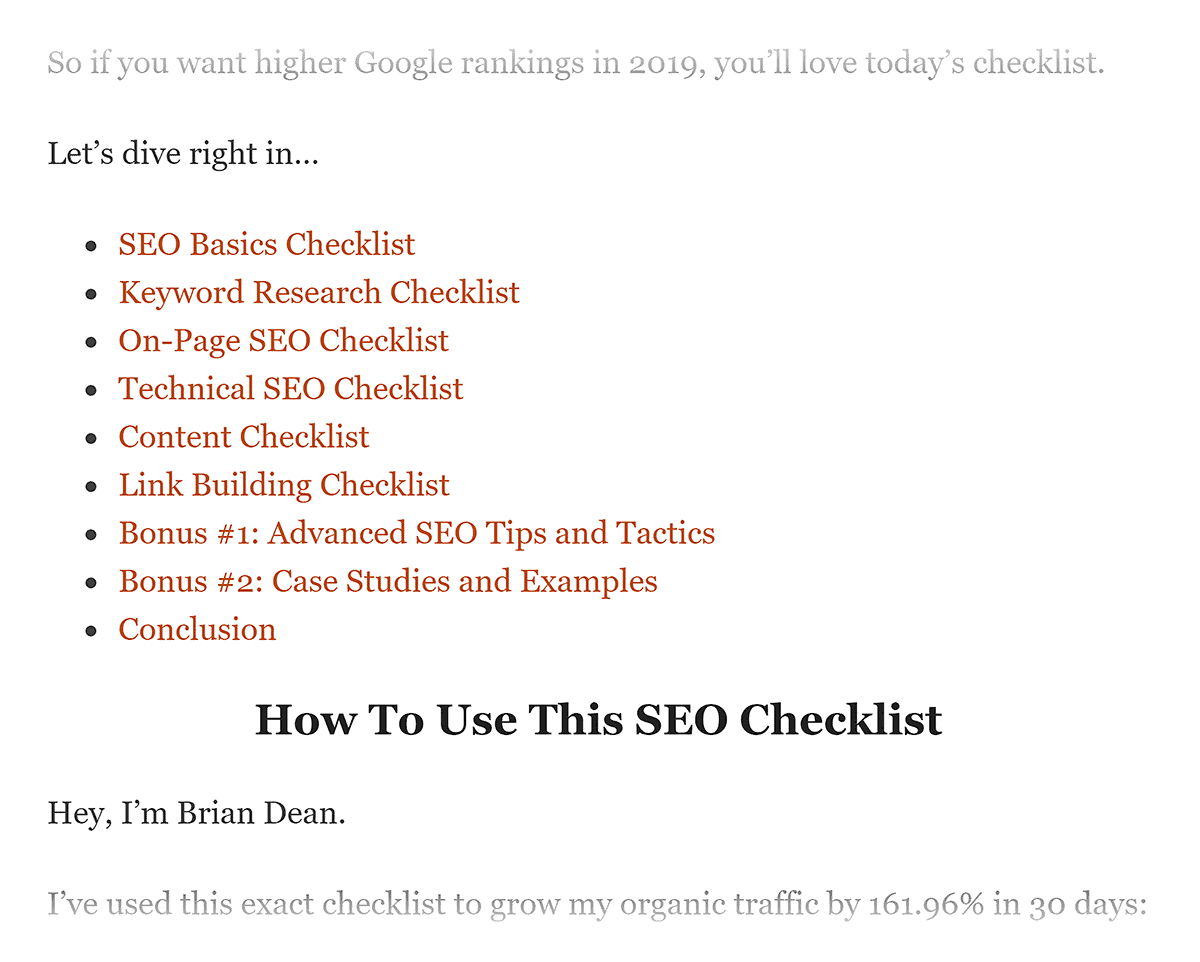 That's way too much to cover in a single video. Plus, a lot of the steps (like setting up the Google Search Console) would be super boring to watch on video.
So instead of just reading the post as-is, I used bits and pieces from the checklist for the video.
For example, I covered some of the technical stuff from the beginning of the post as quickly as I could.
That way, I could quickly jump into more interesting material (like keyword research).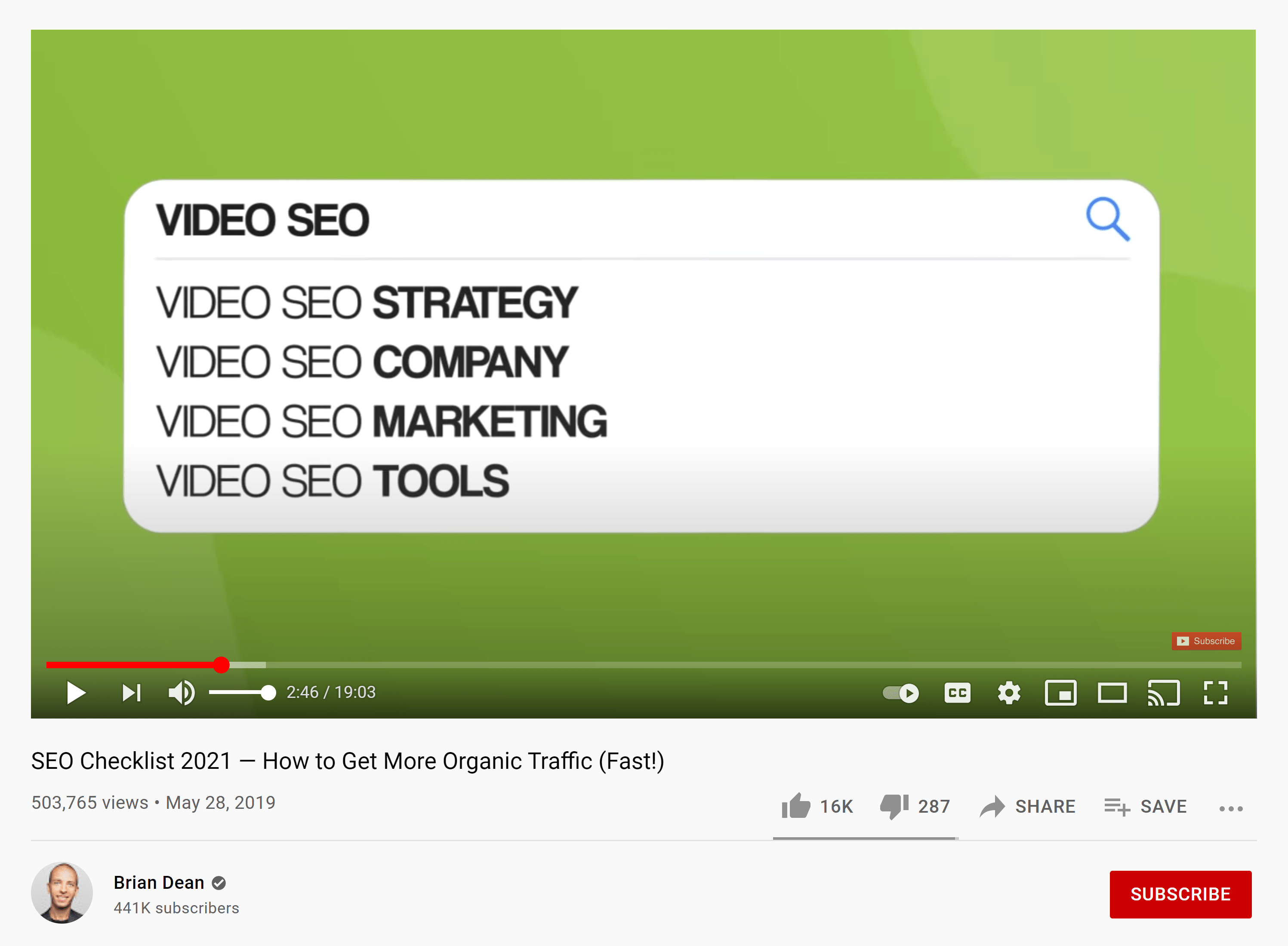 I also added some exclusive content to the video. For example, I included a handful of funny moments that tend to work well on YouTube.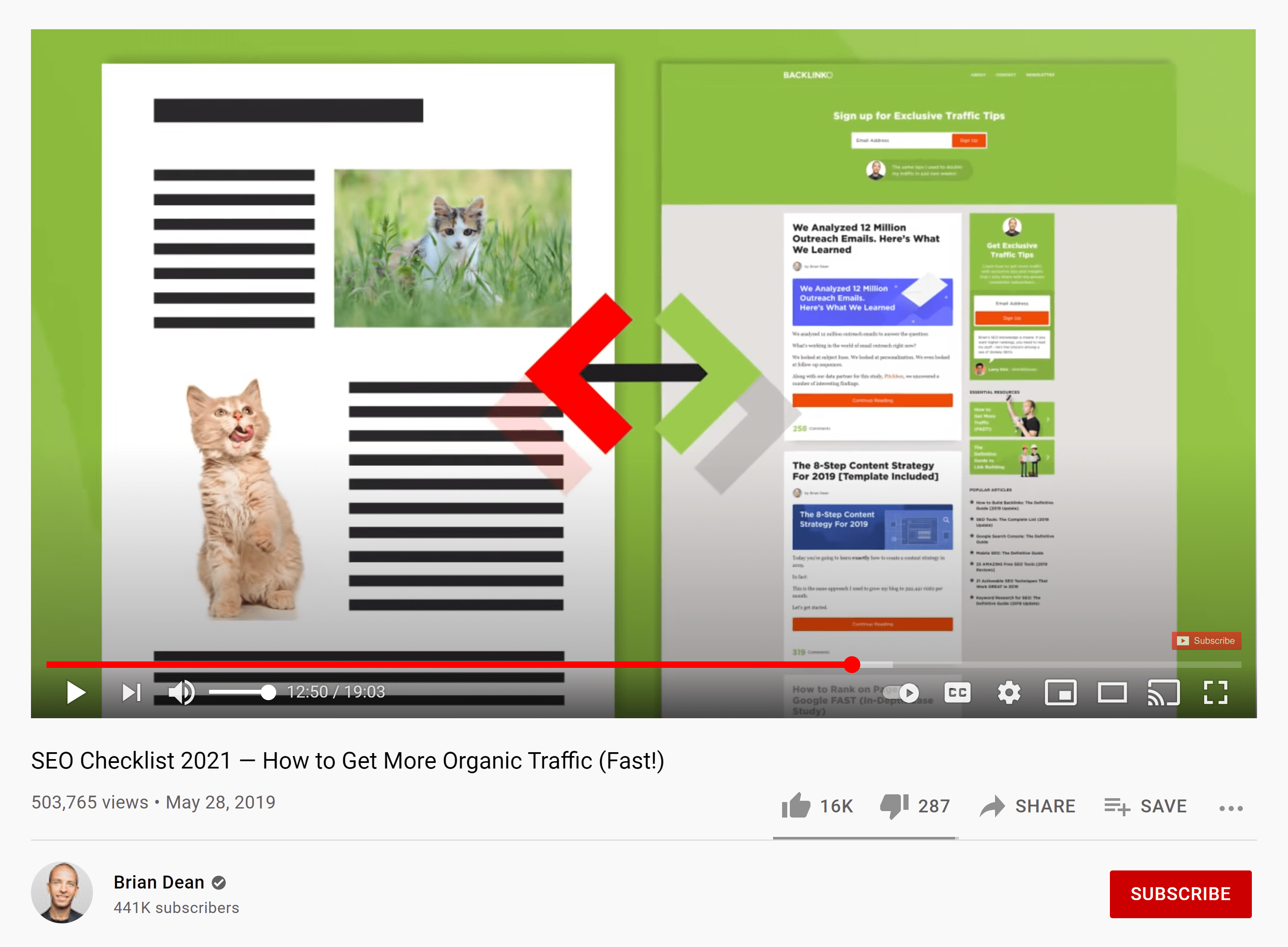 All of these tweaks took about 3 hours. Much longer than just reading my post in front of a camera. But a whole lot less time than creating a video script from scratch.
Looking back on it, I'm really glad that I put in the extra time because the video has gathered over 500K views up to date.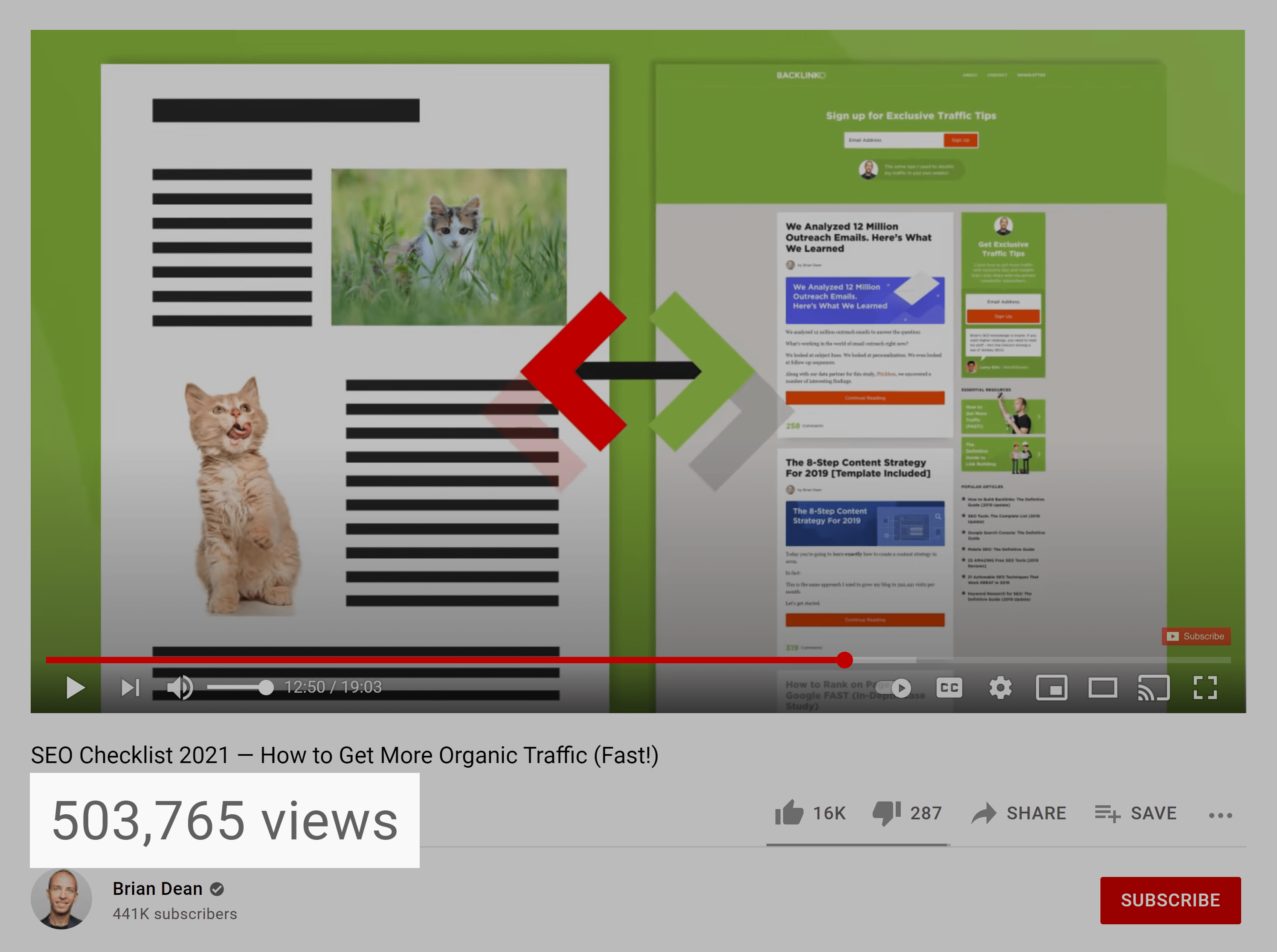 Split Up Content Into Pieces
You can also repurpose content by breaking it up into smaller pieces. Then, share those smaller bits of content on social media.
For example, I published this in-depth video on YouTube that showed people how to get more views on YouTube.
Long videos can work well on YouTube. But on most other social media platforms (like Twitter and Facebook), people want short posts, videos and tweets.
So I made a short clip that featured the best tip from that video. And shared that clip as a LinkedIn video post.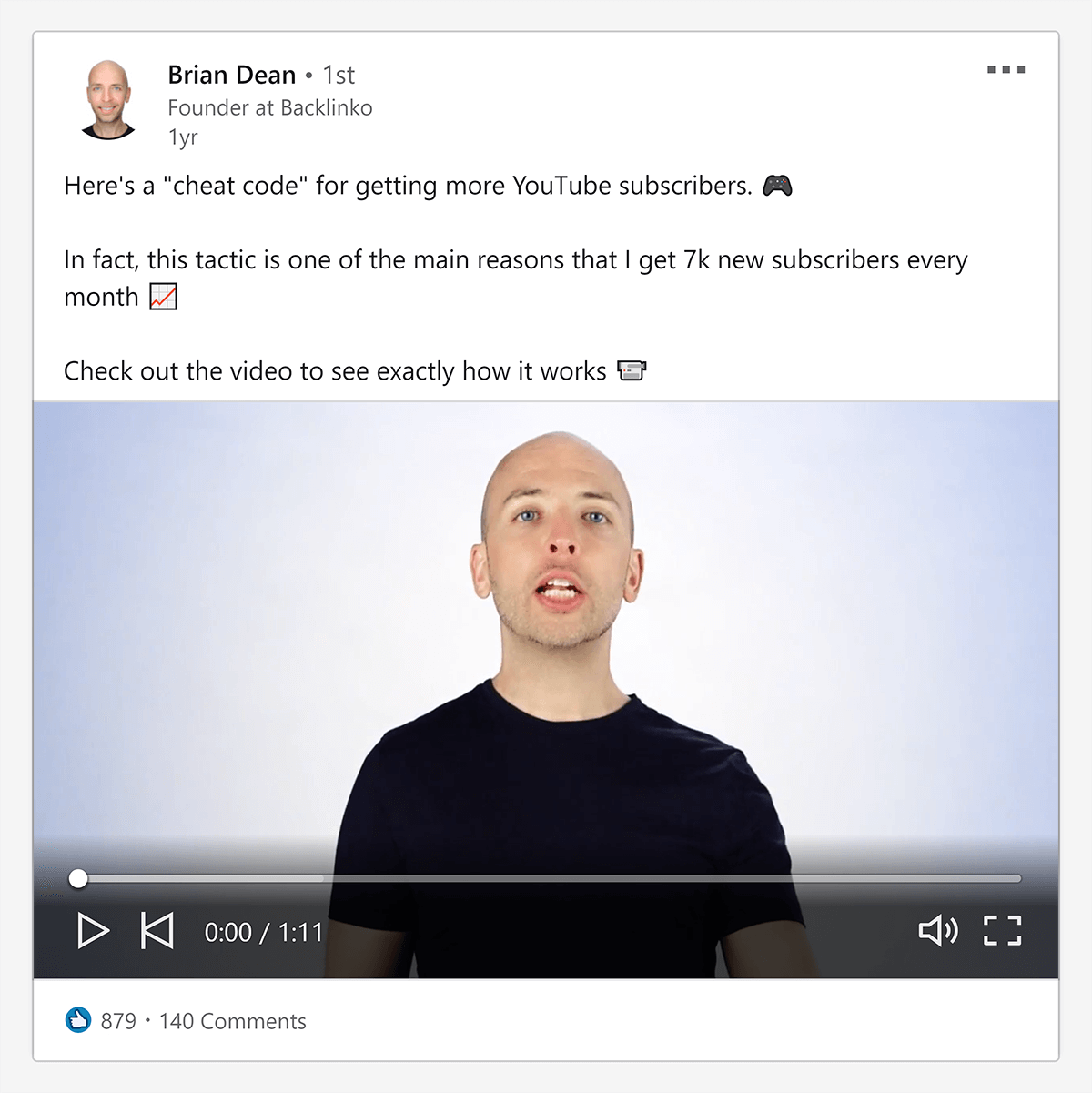 You can do the same thing with keynote presentations, long-form blog posts, podcast interviews and more.
The big idea here is that you probably have LOTS of bite-sized pieces of content inside of your long-form stuff.
All you need to do is feature the best bits and pieces on social media.
Go Visual
In my experience, the easiest way to repurpose your content is to make your existing content visual.
Unless you're a YouTuber or professional graphic designer, most of your old content is probably text-based blog content.
If so, you're sitting on an untapped goldmine of visual content.
For example, my friend Larry Kim and I teamed up to create this infographic.
Fortunately, we didn't need to create the content for this infographic from scratch.
Both of us had published a ton of high-quality content about click-through rate before.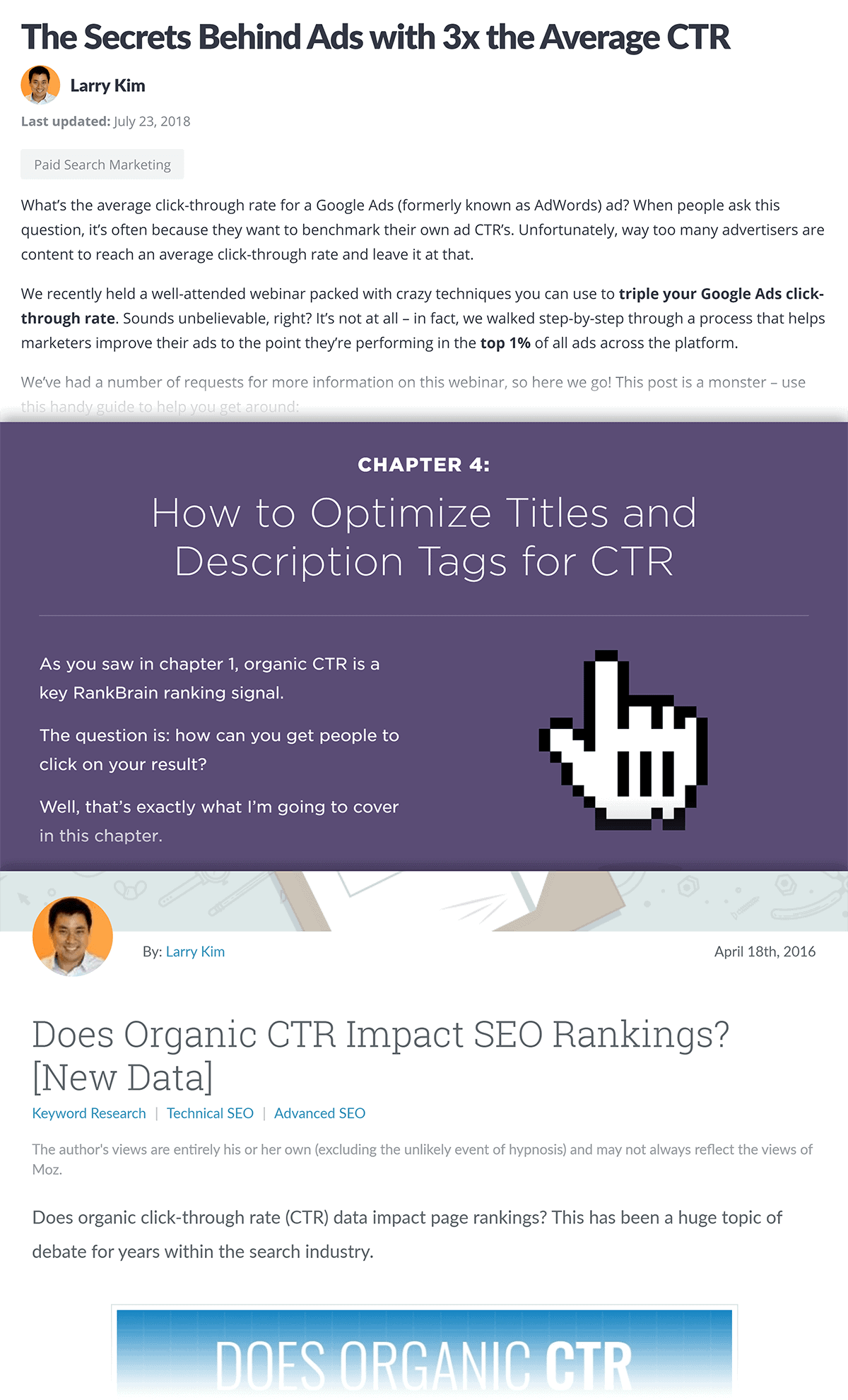 So it was just a matter of adapting our most actionable tips into this new format.
Reuse Bits and Pieces Across Content
A lot of people make the mistake of thinking: "Once I talk about something once I can never talk about it again".
Fortunately, that's not true.
You can absolutely cover the same tip, technique, strategy or approach multiple times across different pieces of content. Even if that content uses the same format.
For example, in this list post I mention that you can use visual content to build backlinks to your site.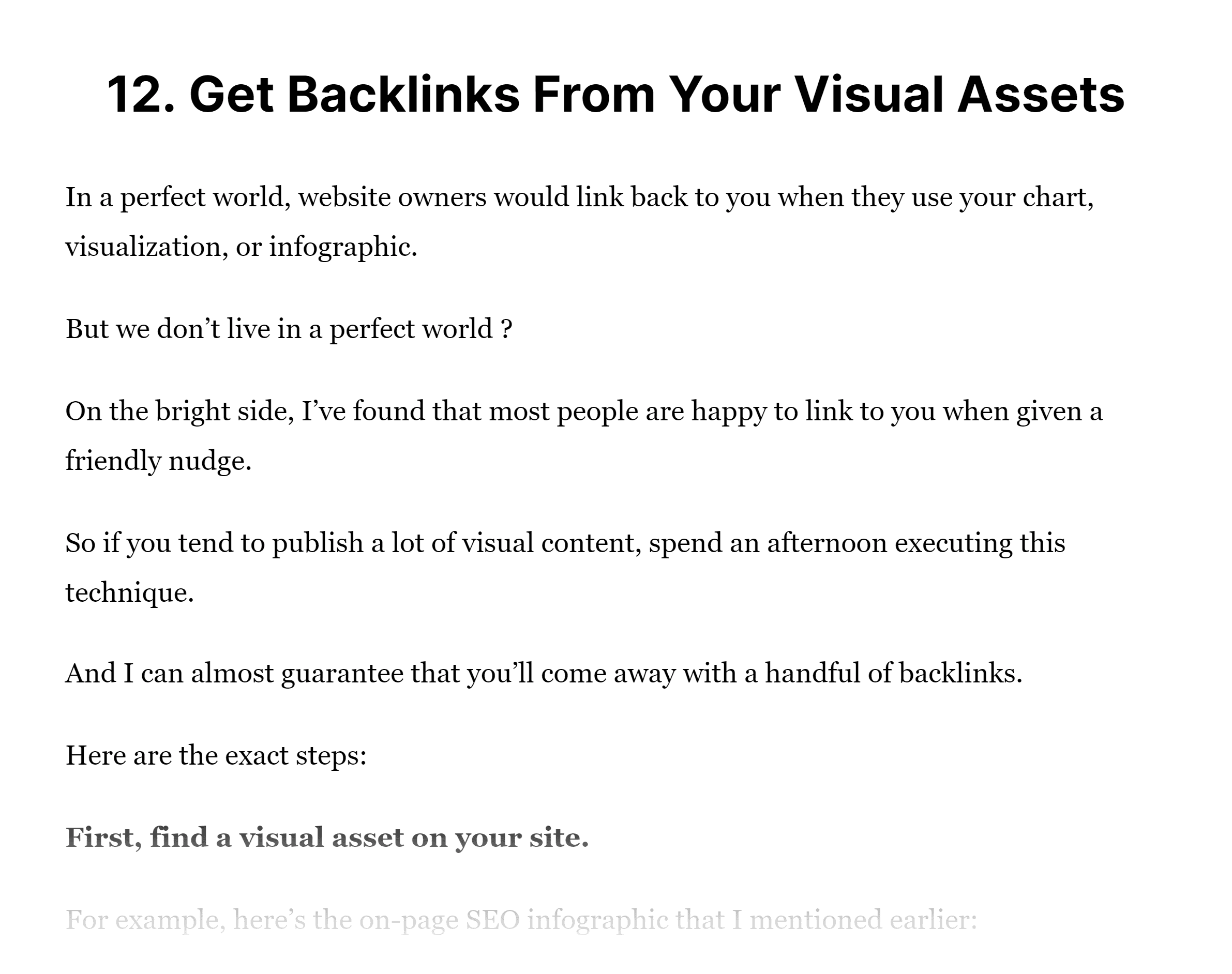 And when I was working on another list post about SEO a few years later, I knew that this strategy still worked.
So I covered that strategy in that post too.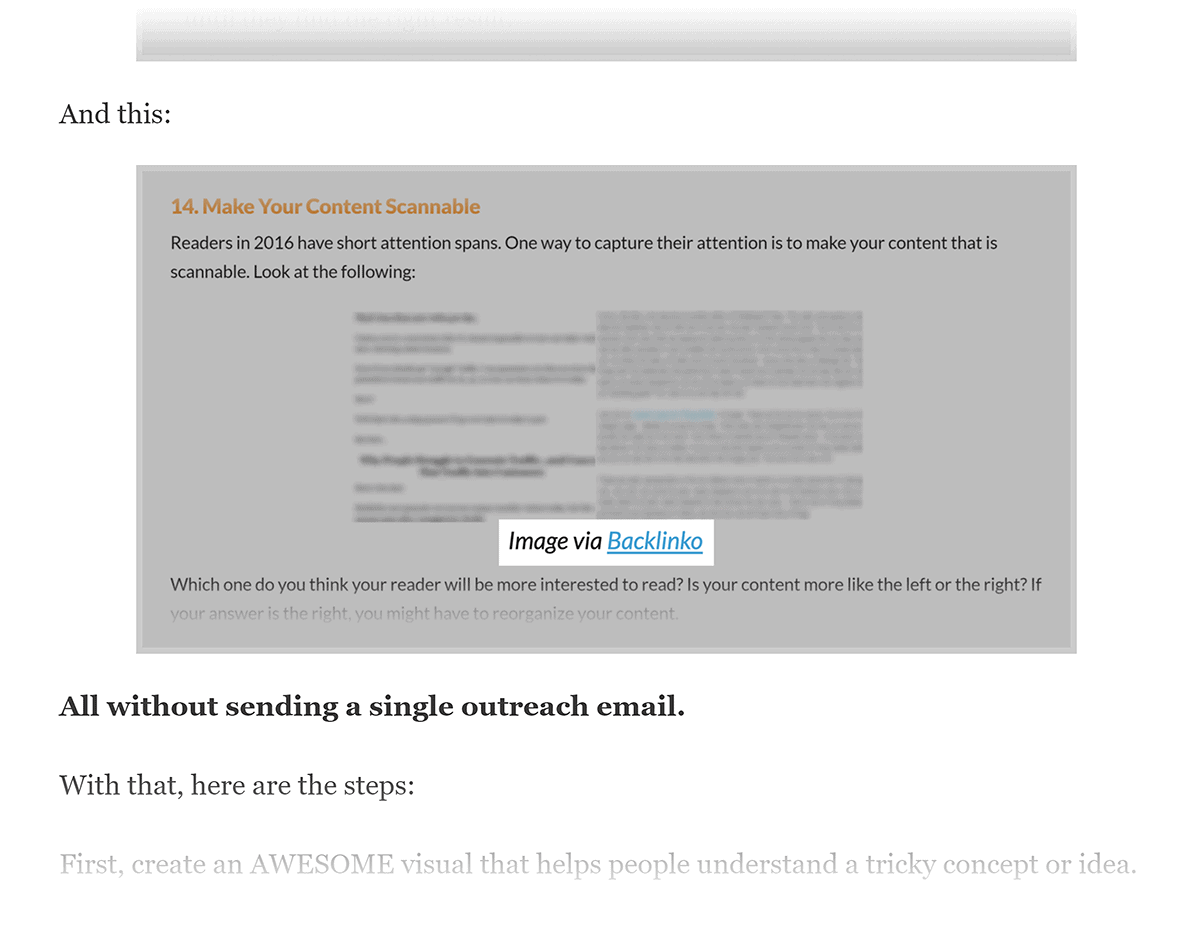 Note that I didn't just say the same exact thing again. I added a new spin on the technique with a different example.
Obviously, you don't want to use this strategy for every post. Otherwise, your audience is going to get sick of hearing the same tips over and over again.
But there's nothing wrong with using the same techniques in multiple posts… especially if you change things up with some added commentary or a new example.
Repurpose Content For Guest Posts
Content repurposing is an awesome way to scale up guest posting.
To be clear:
I'm not saying that you should rehash the same exact content as a guest post. That's only going to burn bridges with other blogs in your niche.
Instead, you want to take an existing strategy that you've talked about and use that as the foundation for your guest post.
As long as your content is unique and includes new examples and perspectives, most bloggers will be HAPPY to publish your guest post on their site.
For example, I first talked about The Skyscraper Technique on my blog 5+ years ago.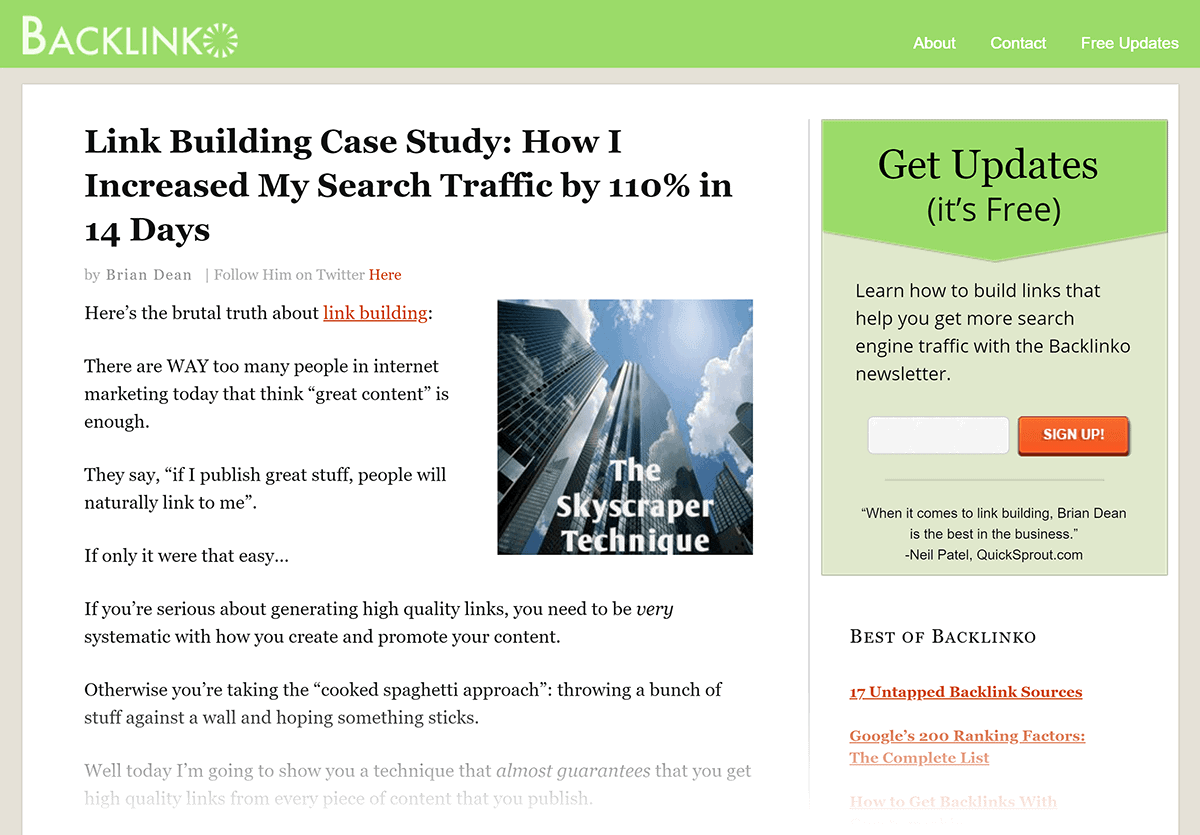 So when Pat Flynn invited me to write a guest post about link building, I knew that I HAD to feature The Skyscraper Technique.
Now:
If I just rewrote my original post, Pat would have thrown my guest post back in my face.
(And for good reason.)
Instead, I covered The Skyscraper Technique in a completely new way.
First off, I wrote about 1,000 words that covered what type of link building is effective.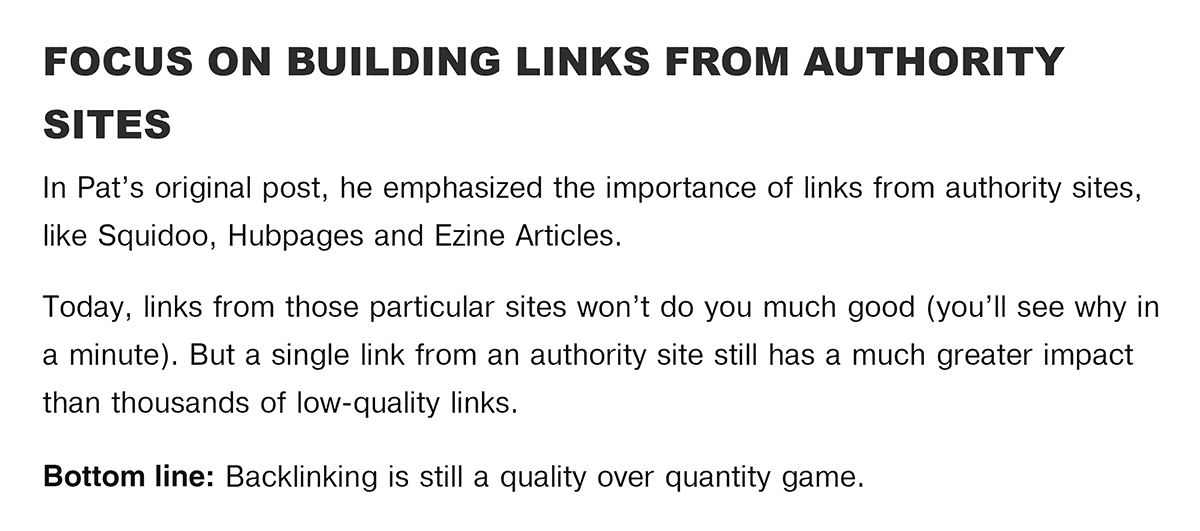 I also added a bunch of extra examples and case studies that didn't make their way into my original article.

I even outlined a few bonus tips and strategies that I've never written about before.
Even though both posts were about The Skyscraper Technique, they turned out to be completely different pieces of content.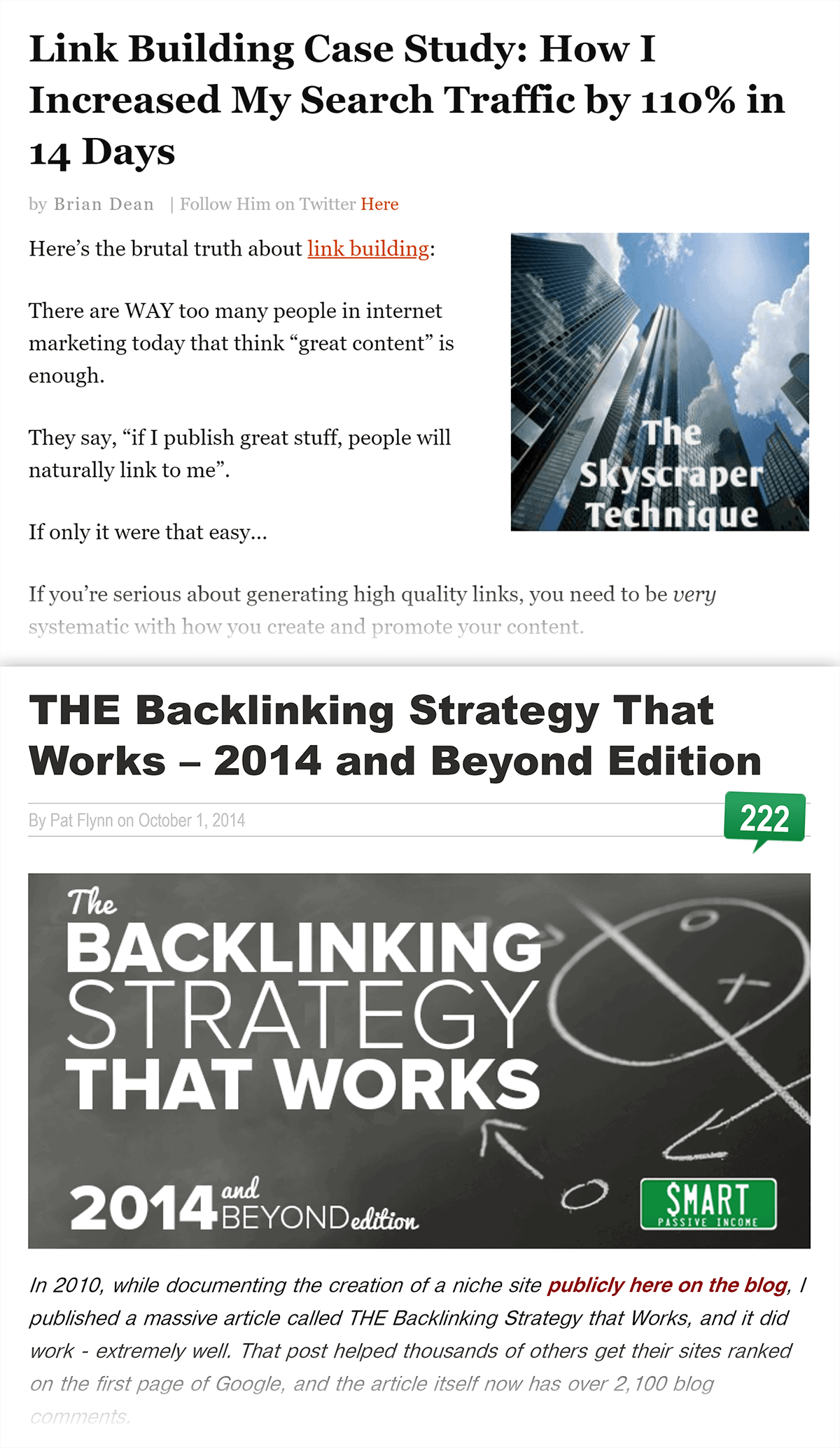 Which is one of the main reasons that my guest post was so well received.
Republish Your Existing Content
The easiest way to repurpose your content is to straight-up republish it on blogging platforms like LinkedIn Articles and Medium.com.
In my experience, this doesn't work as well as writing something new (or tweaking your existing content). After all, it's duplicate content.
But republishing (also known as "content syndication") is an easy way to get some extra eyeballs on your content.
To give you a real-life example, I re-published one of our posts as a LinkedIn article.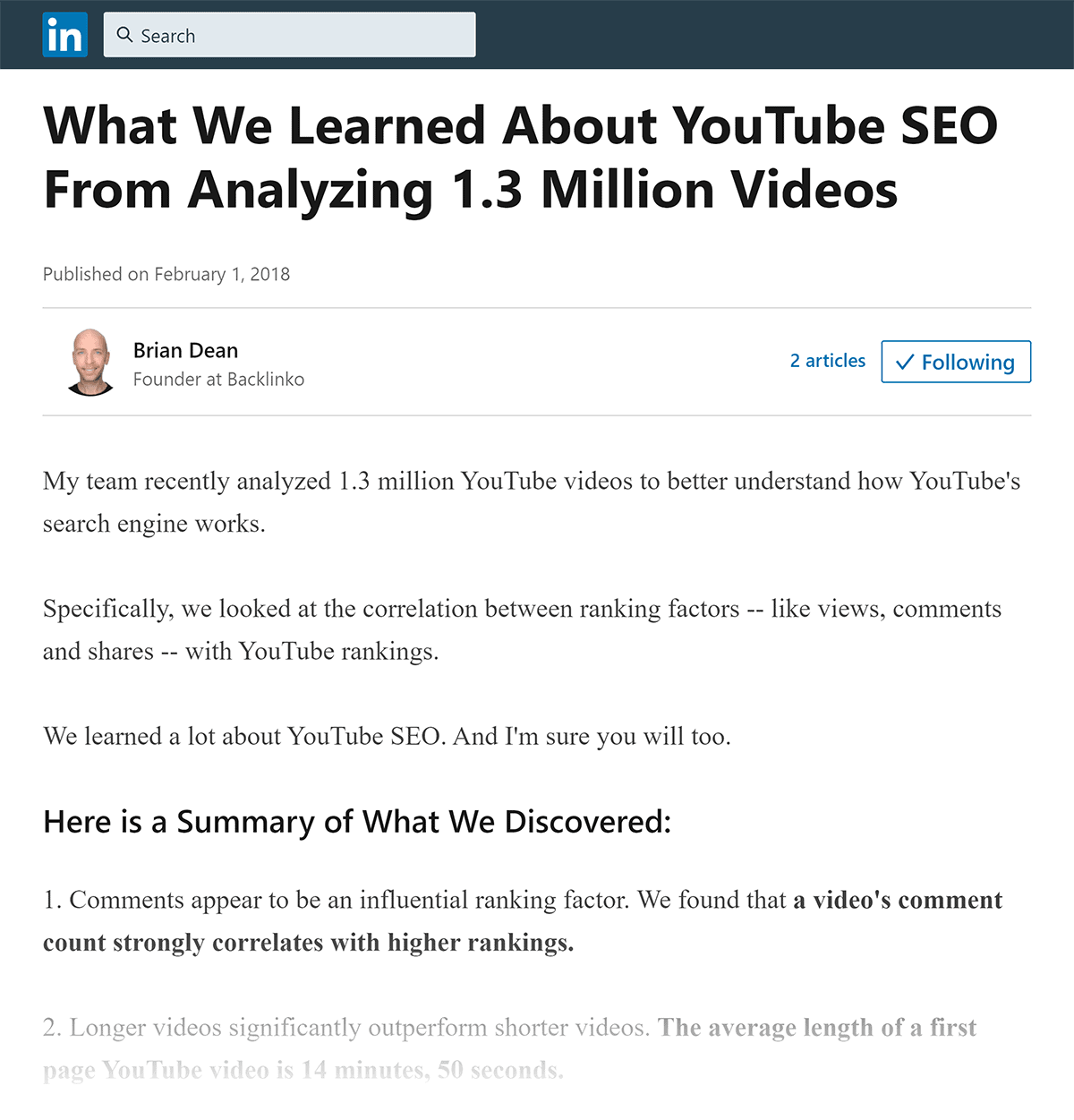 And it generated a fair amount of comments and views.

The entire process took about 90 seconds. So considering the time and effort it took, I'll consider that a win.
Learn More
The GaryVee Content Model: An incredible example of how Gary Vaynerchuk transforms a single piece of content into dozens of blog posts, videos and social media posts. In fact, this SlideShare presentation is itself a great example of his approach to content creation in action.
Types of Content Marketing: A massive list of the different content formats you can use to create and repurpose content. I recommend checking out this list whenever you want to give some old content new life.