What Is Hootsuite?
Hootsuite is a social media management tool with features to help with planning, scheduling, and syndicating social posts. Key features include automatic scheduling, social media monitoring, performance reporting, basic task management and more.
Why Is Hootsuite Useful?
Hootsuite can save you time with your social media marketing. Instead of logging into each network and posting there one at a time, you can manage Facebook, Instagram, YouTube, LinkedIn, Twitter, and Pinterest all from one place.
And its "Streams" feature can help you stay on top of relevant conversations as they're happening. Again, you can monitor conversions on different networks from a single dashboard.
Hootsuite also has a helpful Analytics feature for in-depth social media performance reporting. If you run an agency, you know that reporting the ROI of social media can be tricky. Hootsuite's Analytics feature helps you show off your deliverables.
Key Features
Post Scheduling
Though its feature set has grown over the years, Hootsuite's bread-and-butter feature is still scheduling social media posts.
When you schedule a post on Hootsuite, the first thing you'll do is choose which social networks to post to.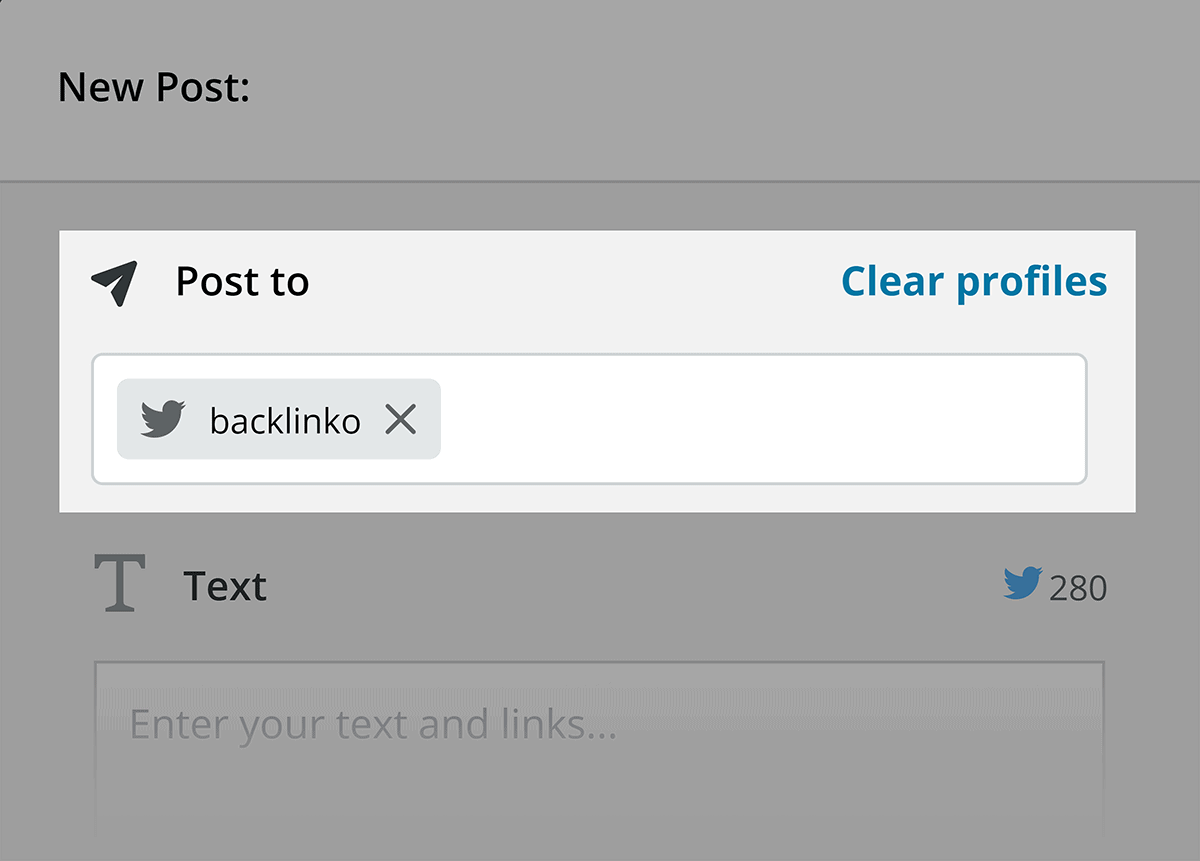 And you can select any that you've integrated with Hootsuite.
Next, you'll write the post itself.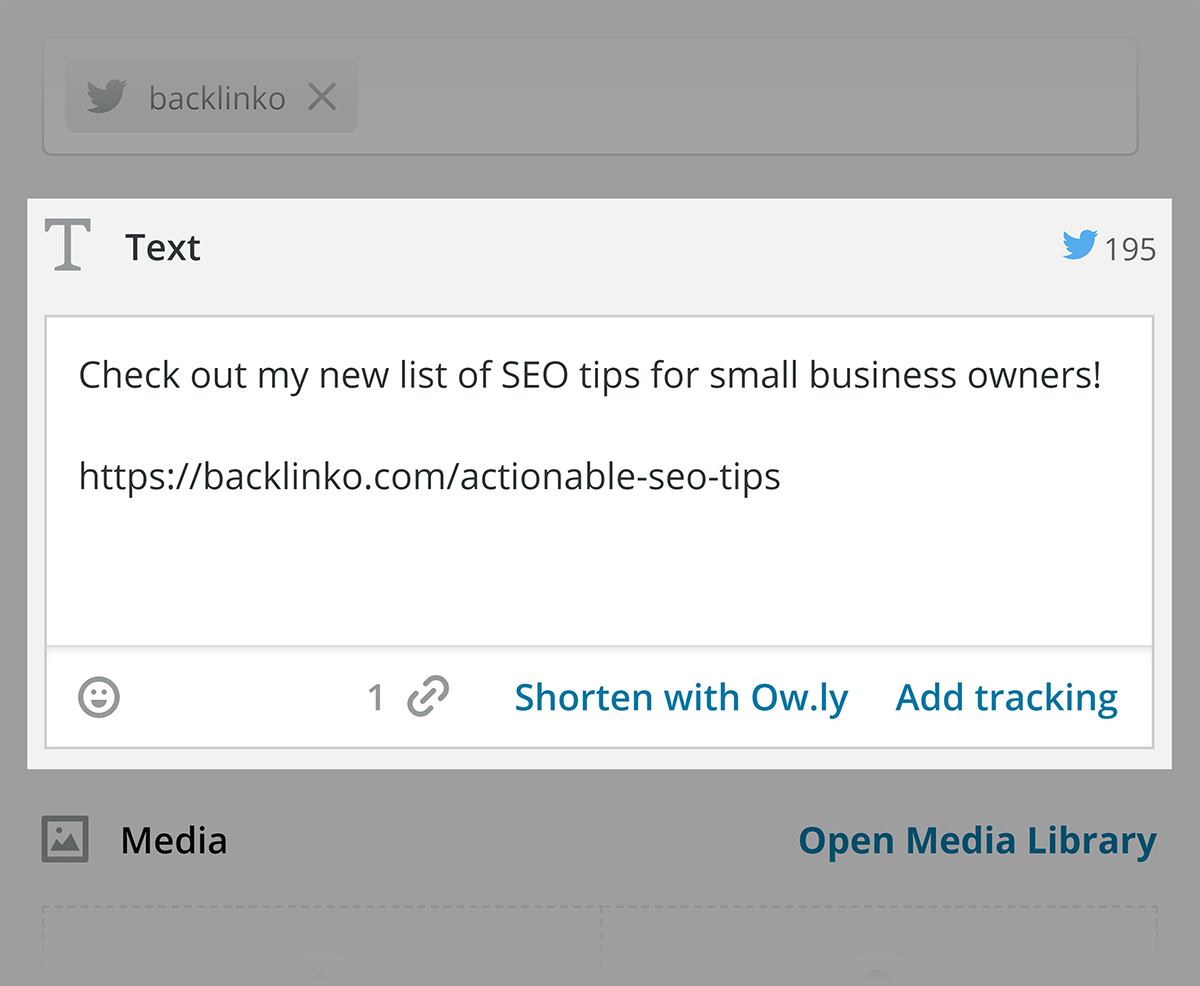 And add media, like images (you can either upload your own or use one from Hootsuite's media library).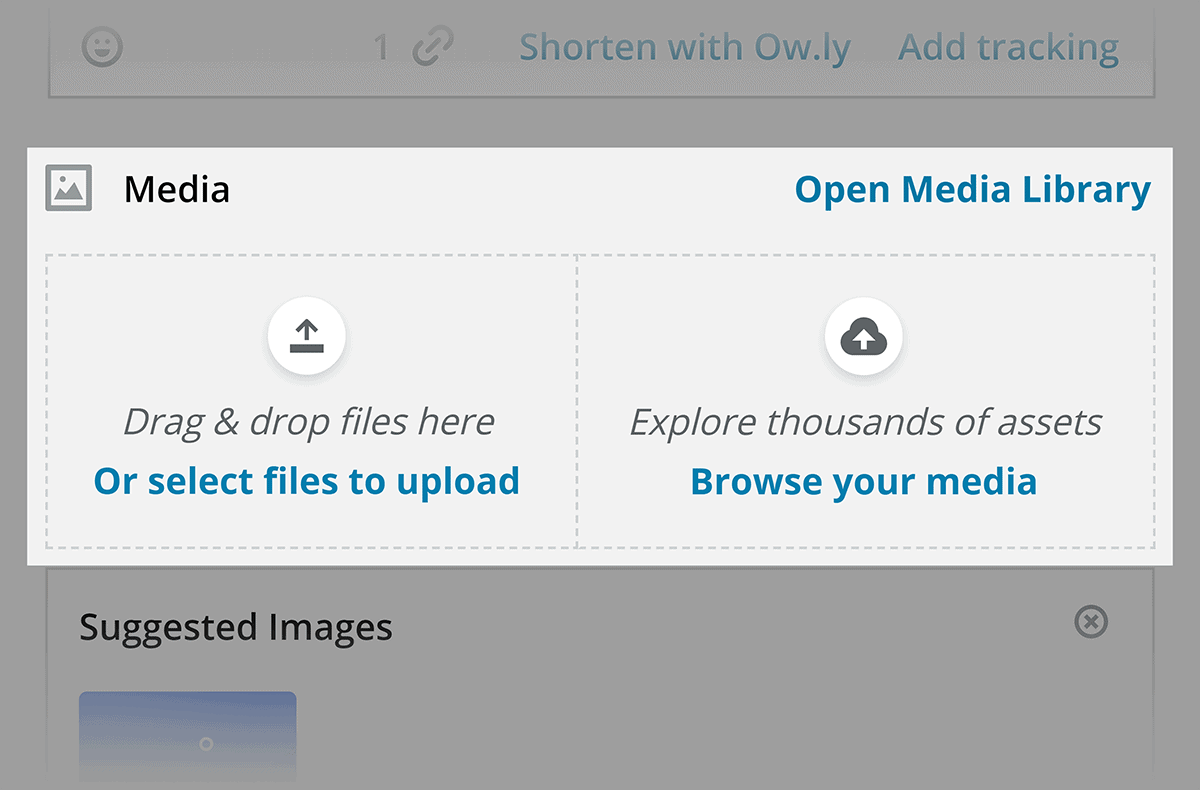 And you'll get a preview of how your post will look.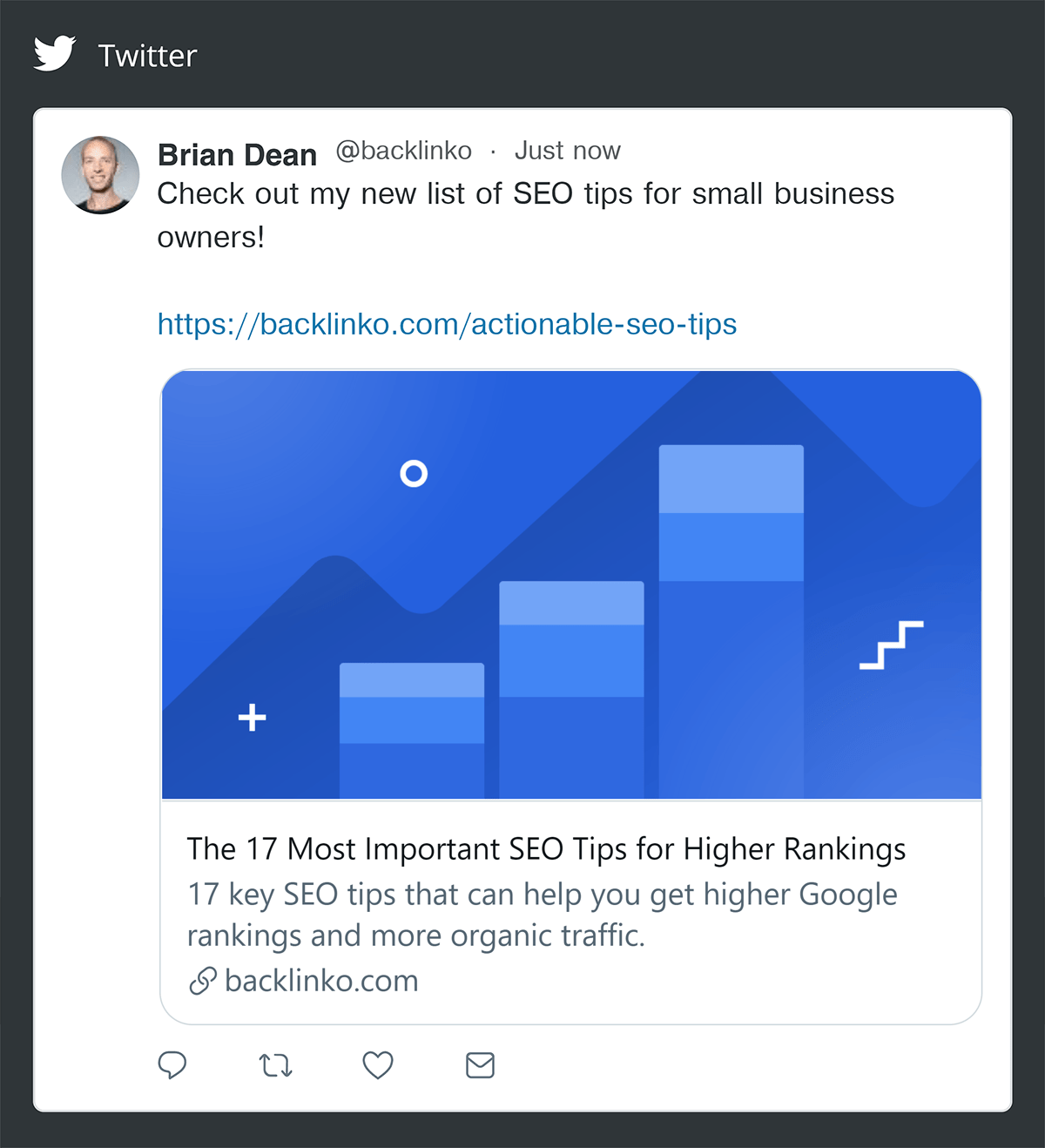 Obviously, the exact post will look a bit different depending on where you're posting. But this preview gives you a general idea.
Next, you can select the exact date and time to publish with the "Schedule for Later" feature.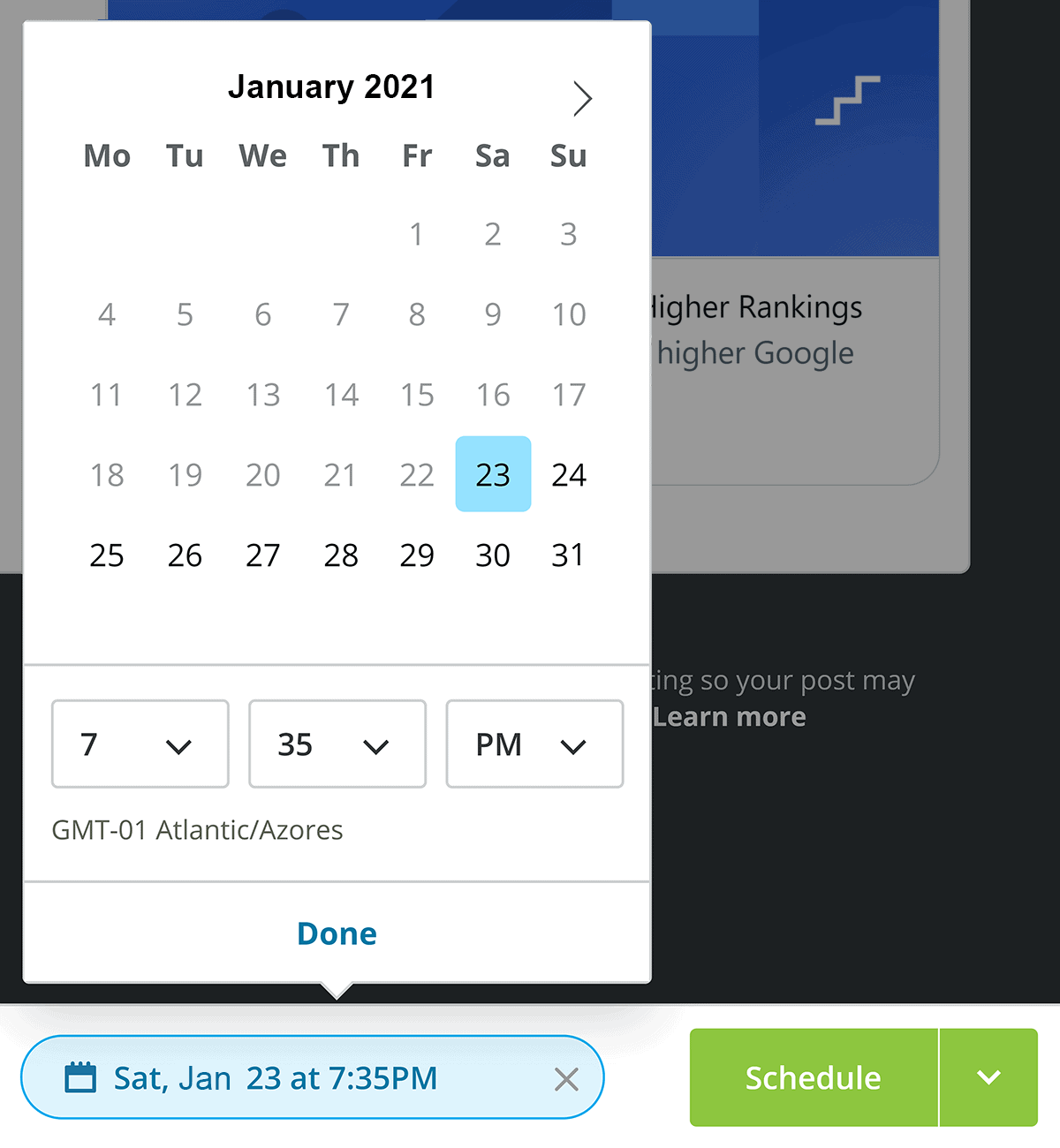 That way, you can schedule posts well in advance.
You can even use Hootsuite.com's automatic scheduling feature to let it decide an optimum time for you based on its algorithms. Pretty cool.
Once you have some posts scheduled, they'll show up in your Planner – Hootsuite's calendar of upcoming posts. This helps keep things organized and lets you see what's coming up at a glance.
You can also draft posts directly on the calendar, and drag and drop them to fill different time slots.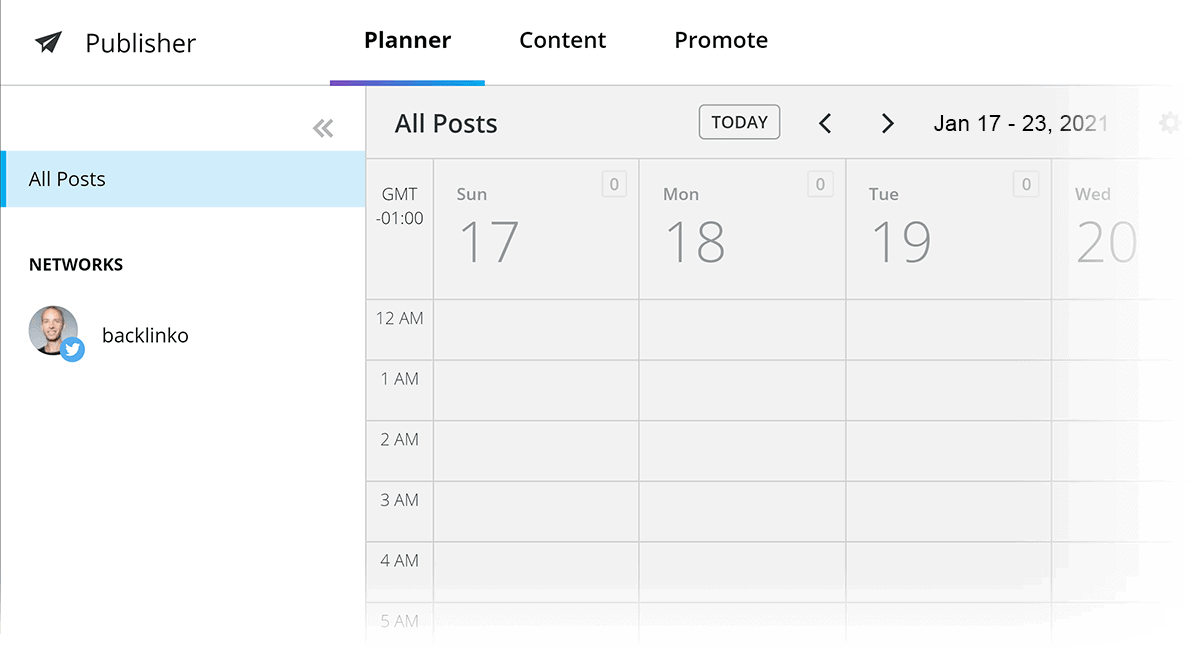 Streams
The "Streams" feature lets you easily monitor the different social media channels you're active on. In your Streams, Hootsuite will show you a constant feed of relevant social media activity.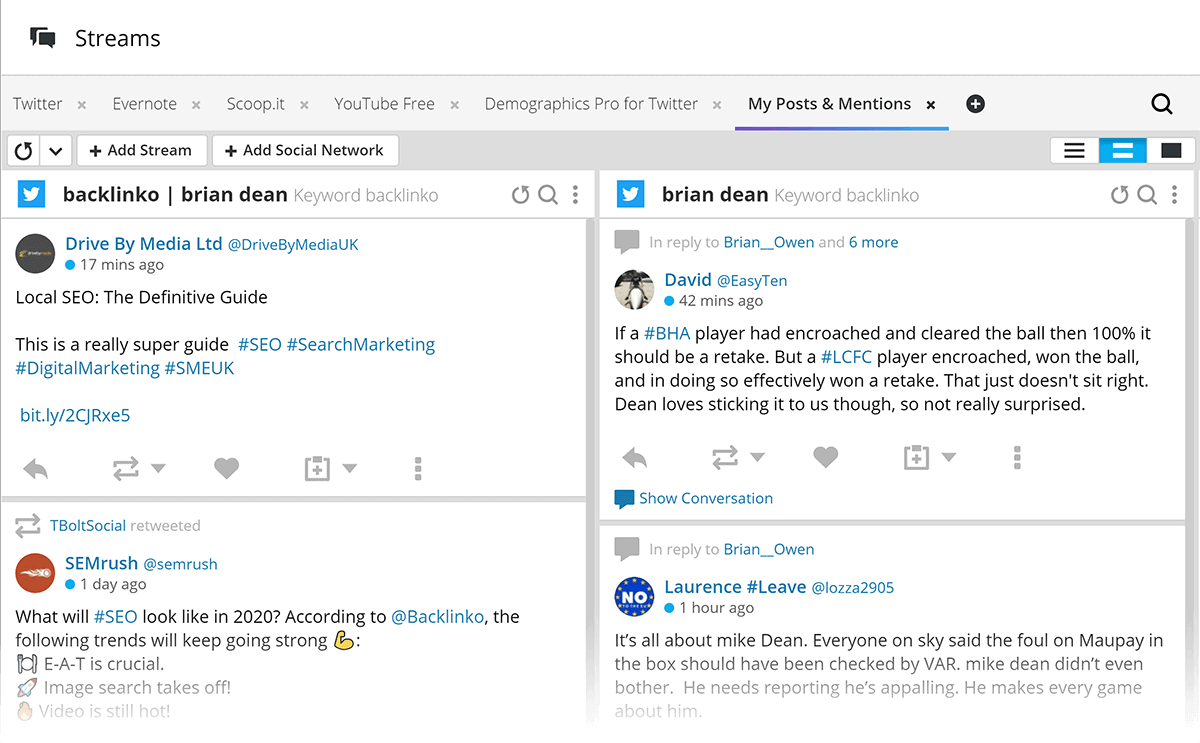 The most basic way you can use Streams is to keep an eye on your own mentions in real-time.
But you can also set them up to show you posts using certain keywords, hashtags, or posts from specific social media accounts (like influencers or VIP contacts).
And of course, you can do this for any of Hootsuite's supported social media networks.
Then you can respond quickly (right from within Hootsuite), regardless of where the conversation is happening.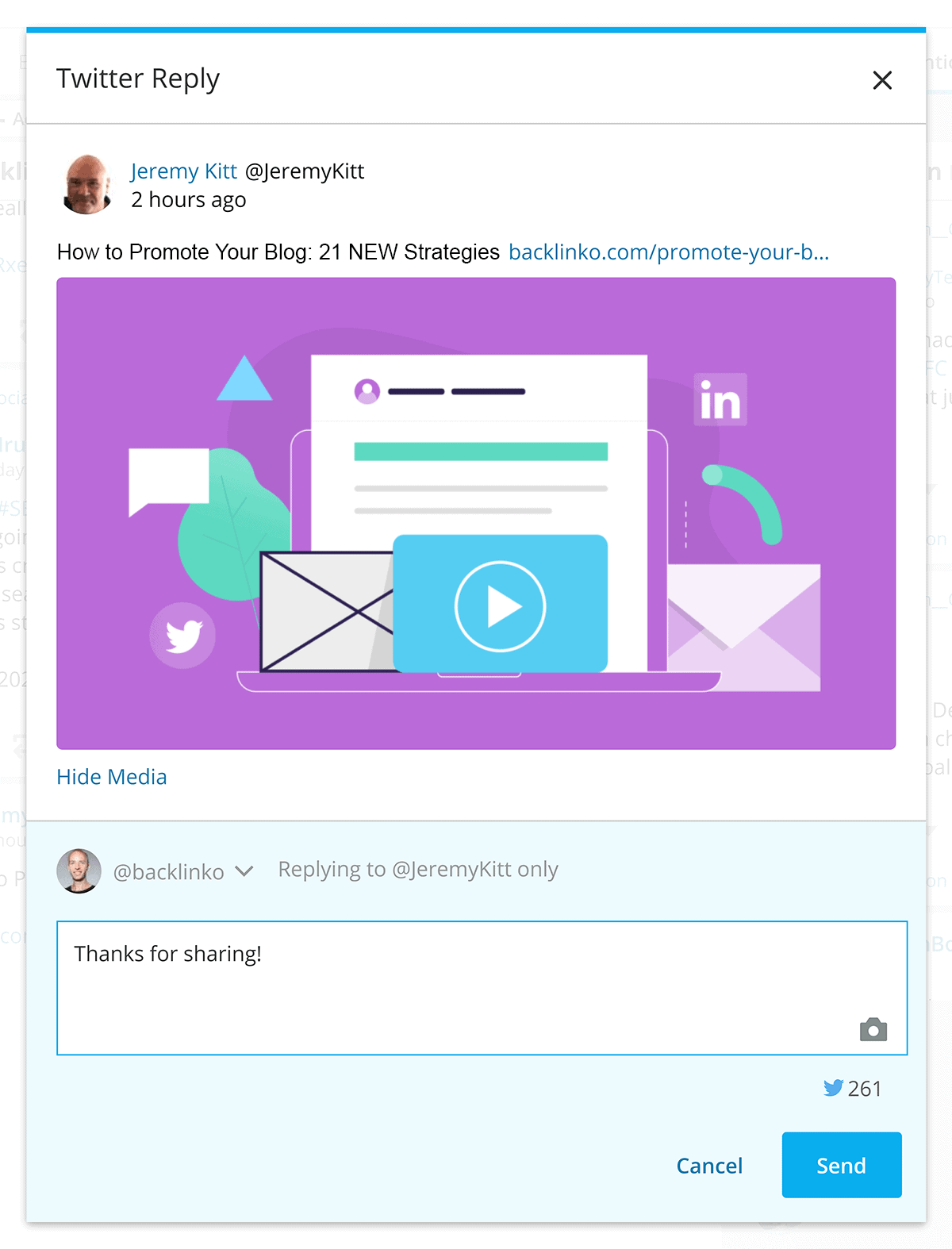 Needless to say, this is a massive time saver if you're active on several social accounts. And if you run an agency with lots of clients, you'll need a single platform where you can monitor and reply to conversations happening on social media.
Streams can also be a great tool for content creation, giving you an ongoing feed of new content to share and comment on.
For example, I monitor the "link building" stream on Twitter.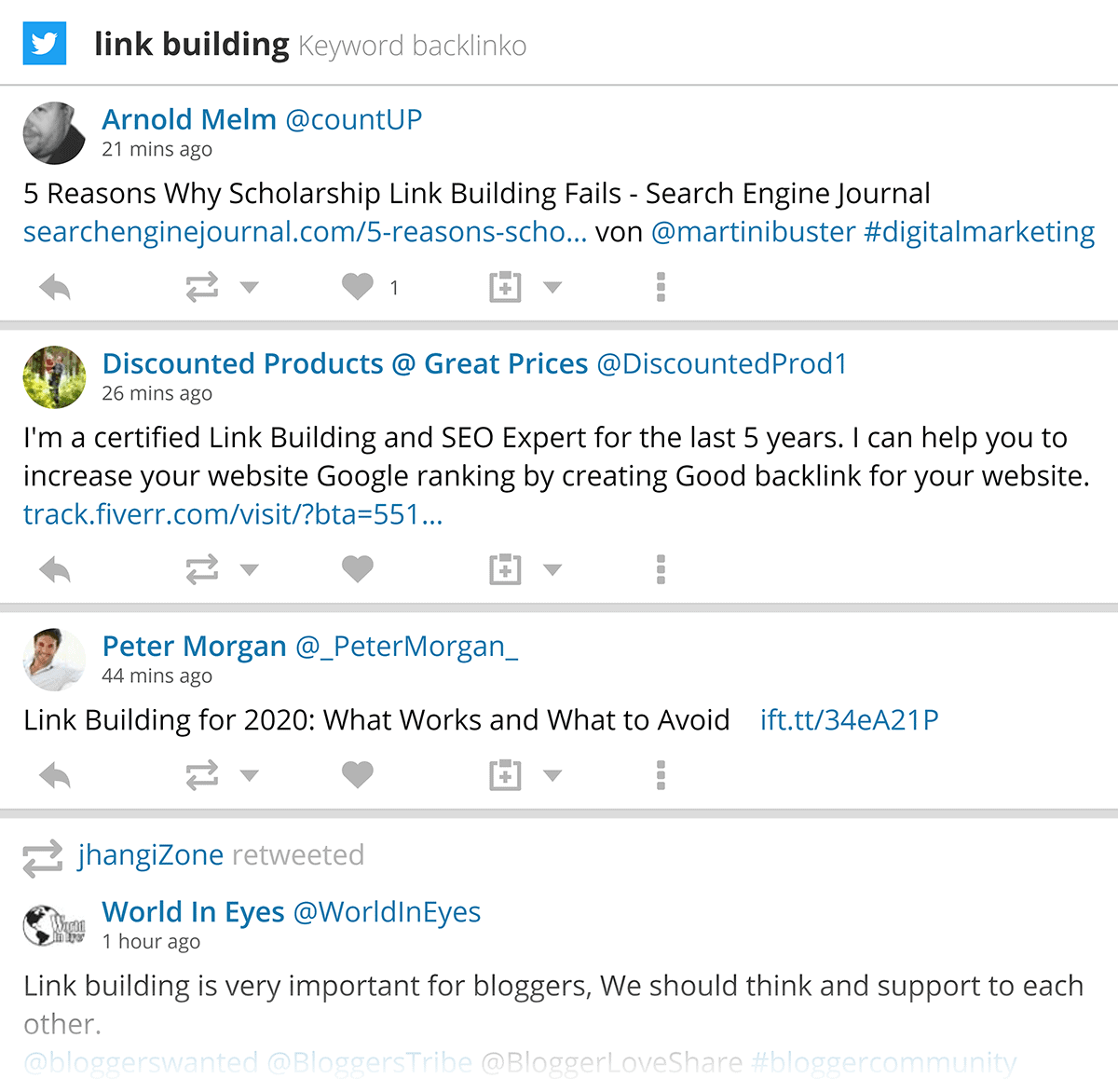 And when I see the same topic or angle getting shared again and again, I'll add it as a post idea to my Content Calendar.
Analytics
No social media management platform would be complete without reporting.
Hootsuite's Analytics will allow you to see your performance by individual social profile, or via a "mixed" dashboard with all of your connected networks.
Key metrics covered include:
Fans and Followers
Posts and Tweets
Engagement
Traffic
Plus more advanced metrics like:
Performance by post
Inbound messages with sentiment analysis
Total clicks per country
Page content clicks
Engagement by type
And lots more.
You can also schedule your reports for automatic distribution via email on a weekly or monthly basis. Great for client reporting!
Assignments
Hootsuite allows users to assign items to different team members. That way, you can have your social media team work on different tasks from inside of the platform.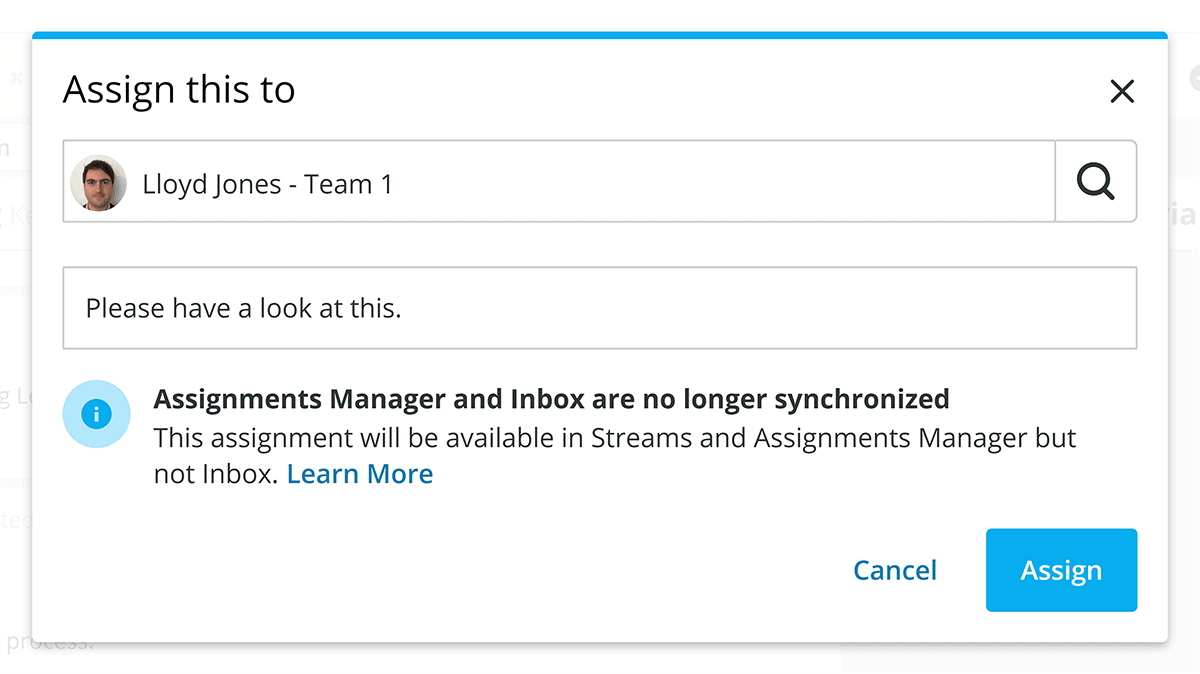 This is a critical feature for businesses that do customer service support on social media.
For example, let's say a technical question about your product comes through on Twitter. You can assign that to your IT helpdesk along with a private message providing context.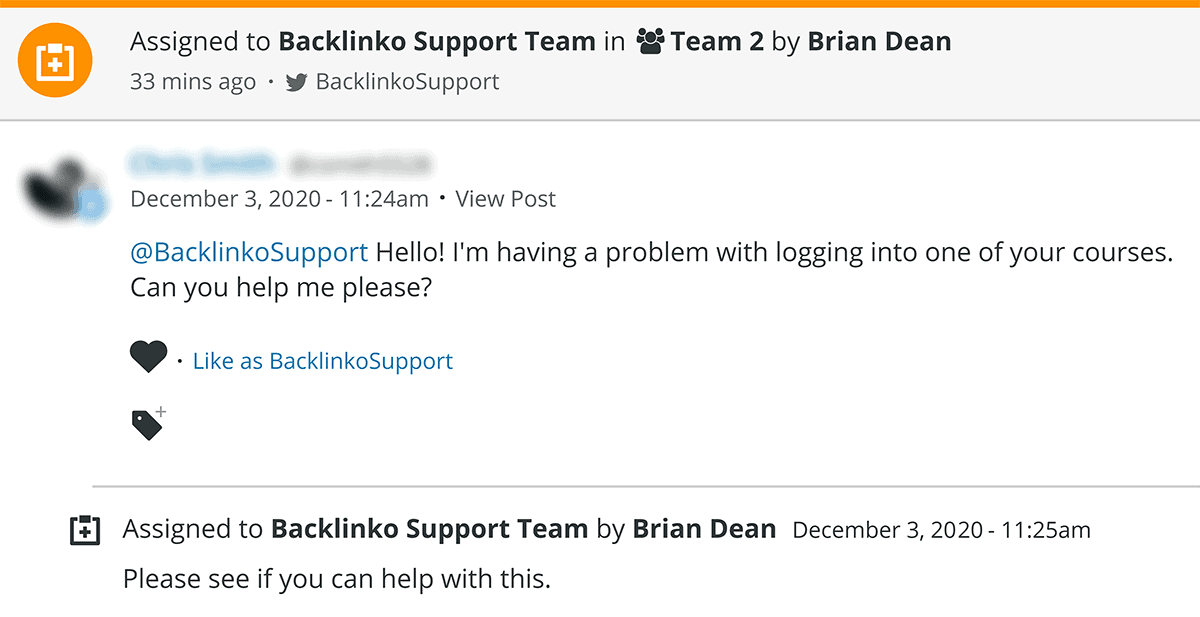 To assign items to your team, you'll first need them to make Hootsuite accounts and connect them to your organization within Hootsuite.
Once that's set up, any member of your team can send assignments to themselves or others.
To view your own assignments (and items you've assigned to others), simply click on the "Assignments" menu item.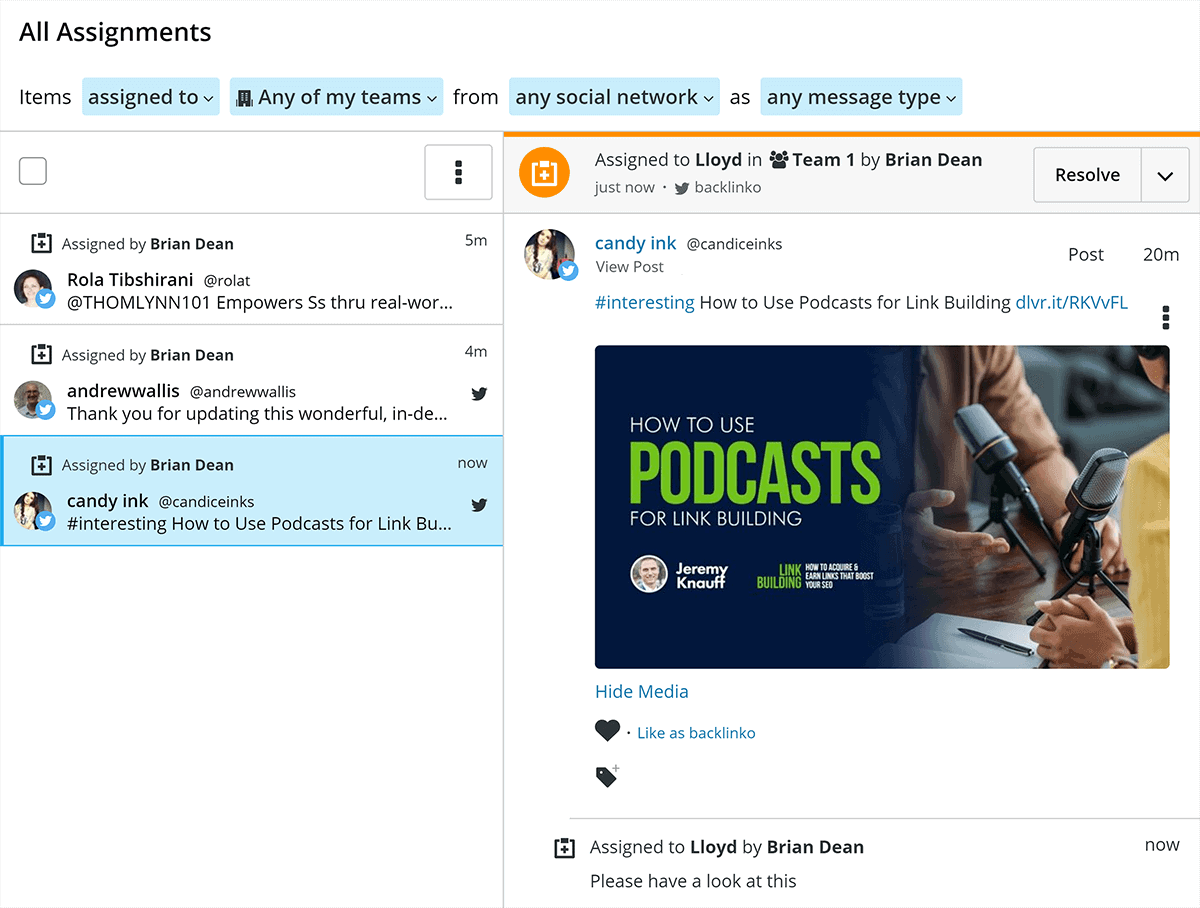 There, you can respond to, reassign, or resolve them.
And since Hootsuite integrates with third-party tools like Asana, Salesforce, Slack and more, you can also push assignments directly into your existing workflow.
Content Library
The Content Library, available to Business and Enterprise users, is another great feature for marketing teams.
It allows you to set up templates and pre-approved images that can be used for social posting later.
You can also add private notes and tags to each asset.
And you can set an expiration date on certain visual assets, which is perfect for holiday-themed images or limited-time offers.
Learn More
Hootsuite's Quick Start Guide: Hootsuite's own guide to learning how to use the platform for the first time. As anyone that's used Hootsuite knows, it has a very steep learning curve with lots of advanced features. This guide will get you up and running in no time.
How to Use Hootsuite in 13 Minutes: This is essentially the above guide in video format. It also includes more examples that help you understand why you should try using certain features.
Hootsuite Tutorial with Bonus Tips and Tricks: A super in-depth guide to Hootsuite from a power user.