34 Important LinkedIn Statistics for 2023
Written by Brian Dean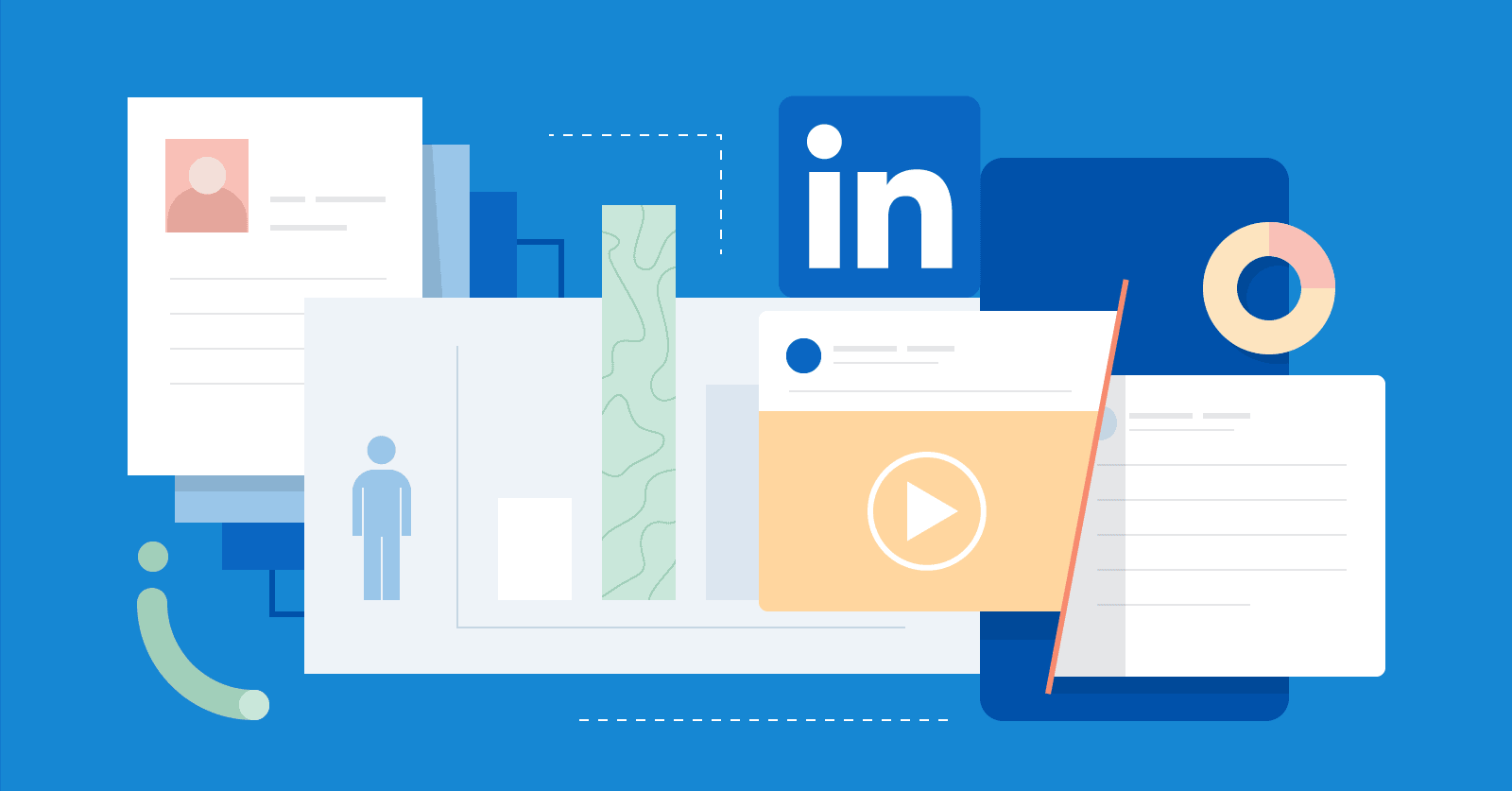 This is a complete list of up-to-date LinkedIn statistics.
Read on to find the best hand-picked stats about:
So let's drive straight in.
LinkedIn Demographics
LinkedIn is aimed squarely at professionals. But who exactly is using the network? These curated stats give a clear picture of the user base.
Video on LinkedIn
LinkedIn isn't traditionally associated with video. But with the addition of live streams in 2019, there has been increased focus on multimedia. These stats show that video on LinkedIn should not be neglected.
LinkedIn Engagement
LinkedIn is known for its high engagement levels. These statistics shed some light on how the numbers stack up.
LinkedIn Company Stats
LinkedIn was officially launched in 2003, making it older than both Facebook (2004) and Twitter (2006). The platform has changed a lot since then. Especially after a $26.2 billion acquisition by Microsoft in 2016. These stats tell you about the company today.
LinkedIn Marketing Stats
LinkedIn is clearly a massive platform. With that comes the potential to leverage it for marketing. Here's how marketers are utilizing LinkedIn.
Conclusion
That's it for my list of LinkedIn statistics.
I think there's some really interesting stuff in here – hopefully you found it useful.
Now I'd like to hear from you.
Were there any particularly surprising stats?
Or others you'd like to see included?
Let me know in the comments below.