38 Fascinating Influencer Marketing Statistics for 2023
Written by Brian Dean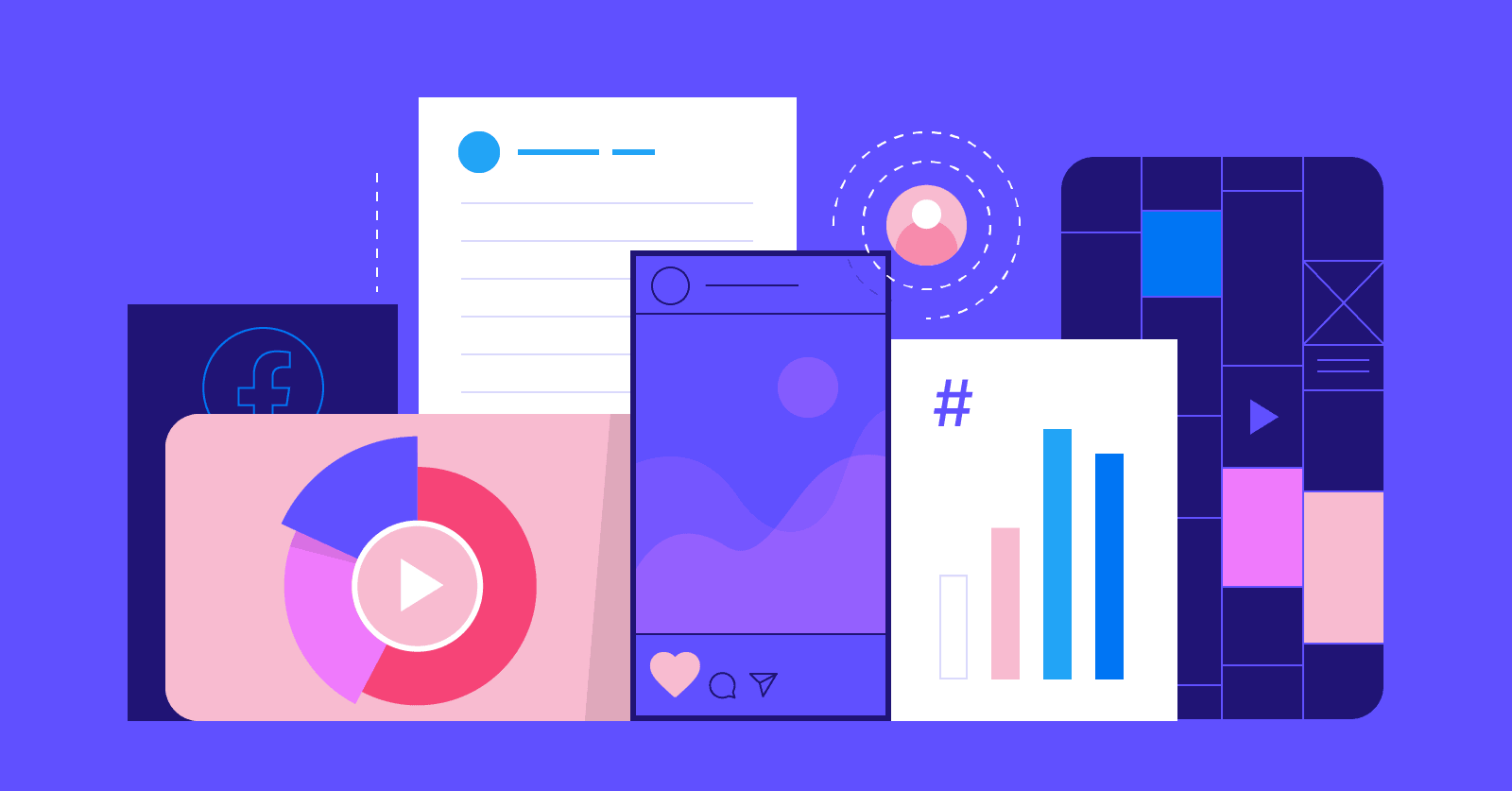 This is a complete list of up-to-date influencer marketing statistics.
You've come to the right place if you're looking for carefully-selected stats on:
Read on to find out everything you need to know about influencer marketing.
Platforms
There are influencers on just about every social network, from Instagram to TikTok. But which sites are the most popular for influencer marketing? Which are the most effective? These statistics have the answers.
Content types
Once a business has partnered with an influencer, there can be a great deal of creativity in the campaign that follows. These statistics show the types of content that brands, influencers and consumers prefer.
State of the Industry
Influencer marketing has firmly entered the mainstream. These statistics reveal the extent to which brands are turning to influencers.
Effectiveness
Conventional wisdom says that consumers trust individual recommendations more than traditional advertising. But does this hold true when the recommendations come from influencers? These statistics show the true effectiveness of influencer marketing.
Budgets
Ever wondered how much brands spend on influencer marketing? These stats have you covered.
Analytics
Marketers in every field need effective ways of tracking their performance. This is no different in the world of influencer marketing. These statistics show the KPIs and metrics that brands are using to track the success of their influencer collaborations.
Conclusion
That's it for my list of influencer marketing statistics.
I hope you found the stats as interesting and informative as I did.
Now I'd like to hear from you.
Which statistics surprised you the most?
Are there others you'd like to see included?
Let me know in the comments below.