Chapter 1
Subject Line
& Open Rate
Statistics
What's the average open rate? And how do subject lines impact open rates? This list of email marketing stats from key industry studies has the answers.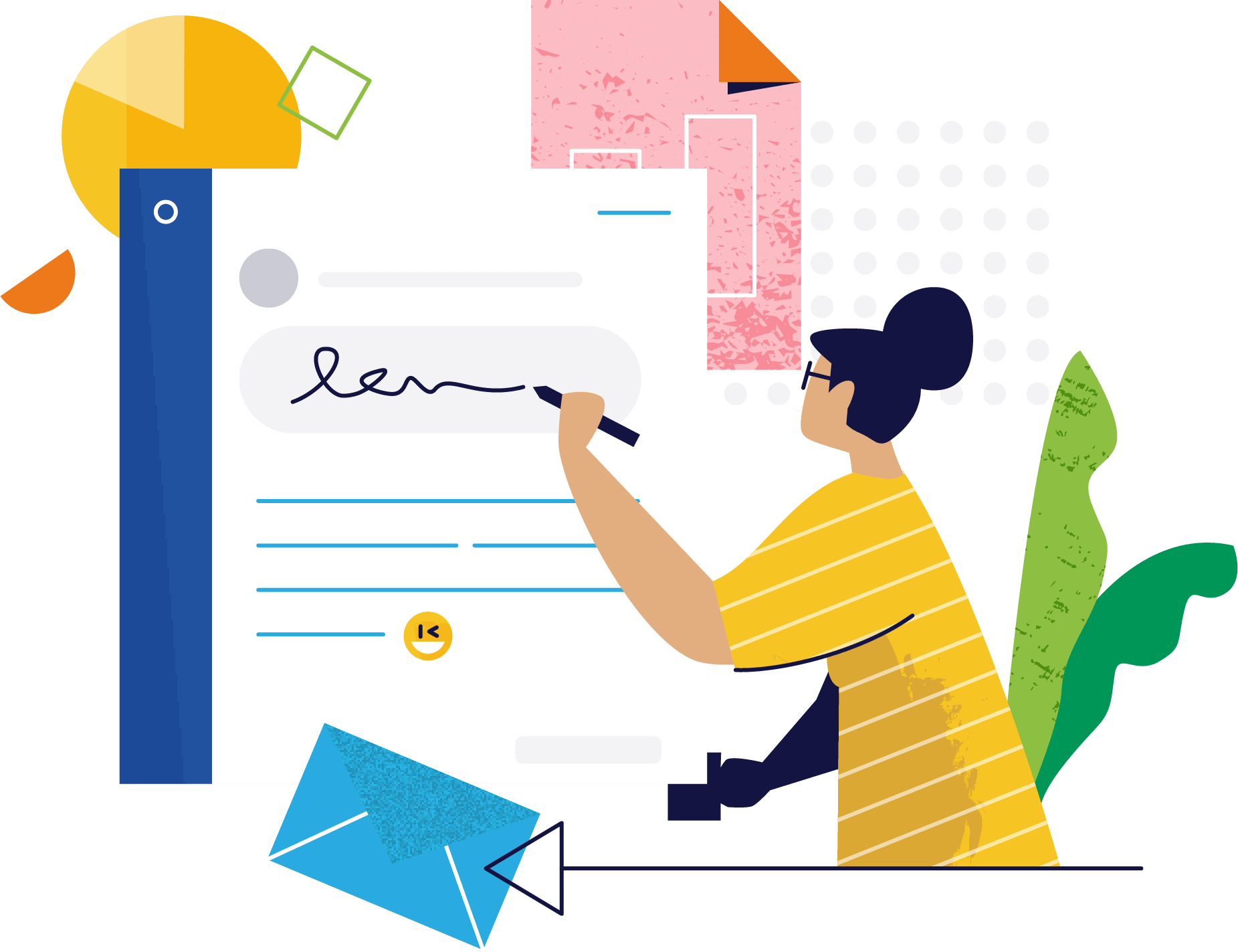 Chapter 2
Email Clickthrough
Rate Stats
Once you get someone to open your email, a big part of your job is already done. That said, there's no point in getting someone to open your message if they don't click on anything, right? And these list of data points will help you get more clicks on every email that you send.
Chapter 3
Email Marketing
Statistics on
Mobile
It's no secret that more and more people are opening emails on phones and tablets than ever before. In fact, one study found that approximately half (49%) of all emails are opened on a mobile device. This has led to an entire field of "mobile email marketing". So to get the most out of the emails that you send, it's important that they're optimized for mobile devices.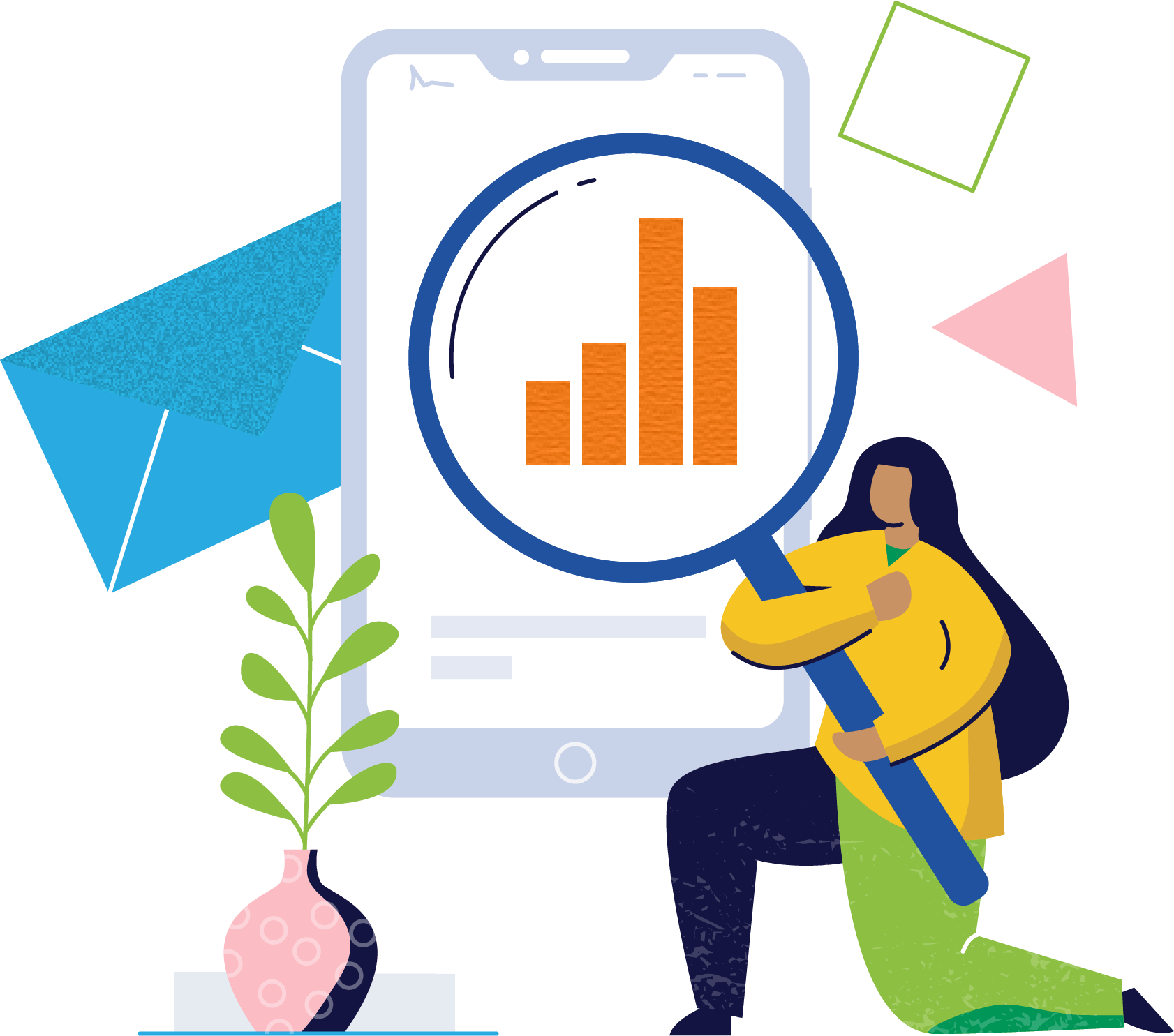 Chapter 4
Email
Spam Stats
How do you make sure your legitimate email marketing messages get into someone's inbox? These stats will help you send people messages that they actually want... which is the key to staying out of the spam folder in 2021.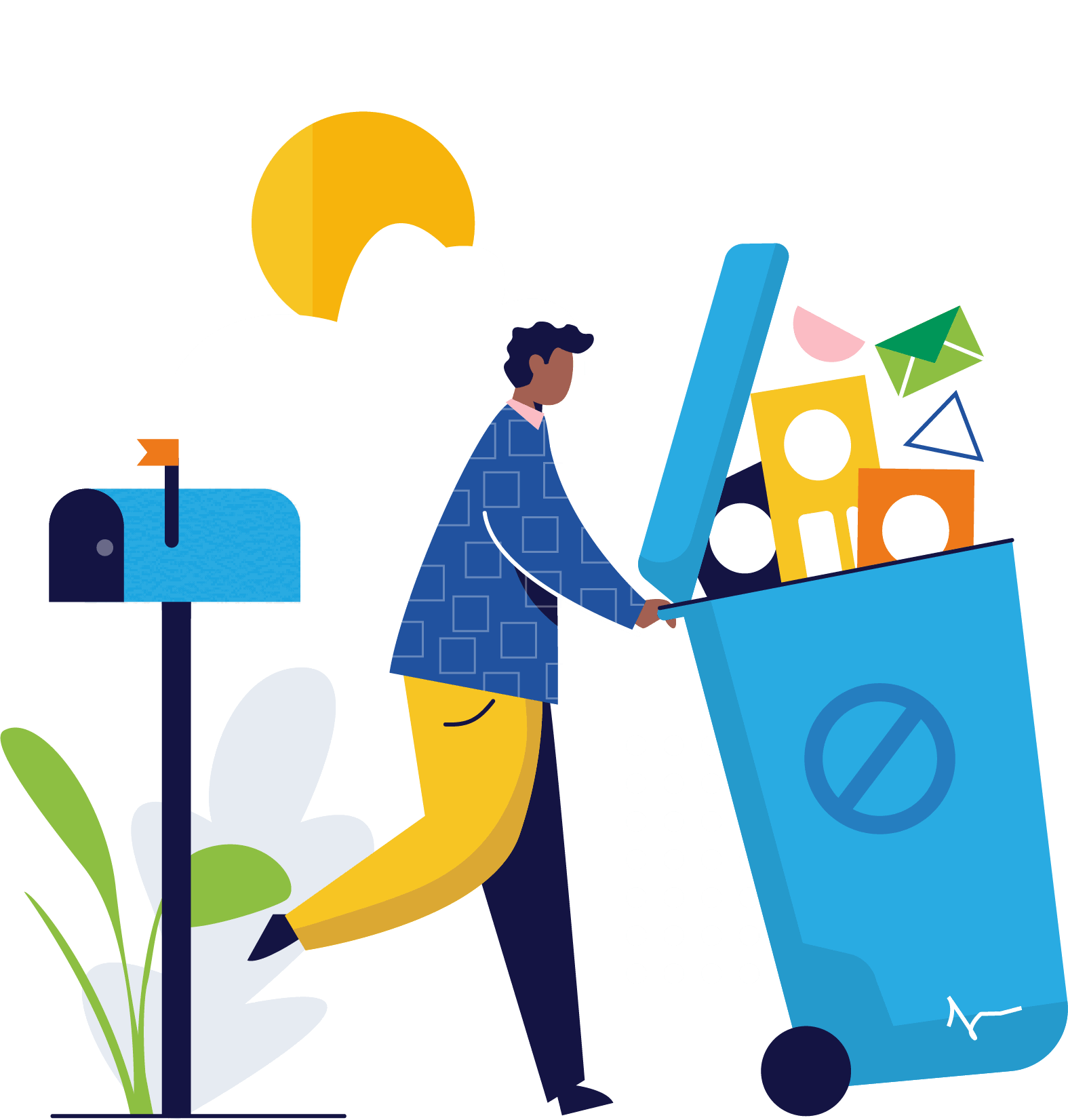 Chapter 5
Email Segmentation
& Personalization Stats
Segmentation is the hot new thing in email marketing right now. And for good reason: segmenting can help you get better open rates, click-through-rates and conversions. It can even lead to fewer spam complaints. Just how helpful is segmentation? These personalization-focused email marketing stats have the answer.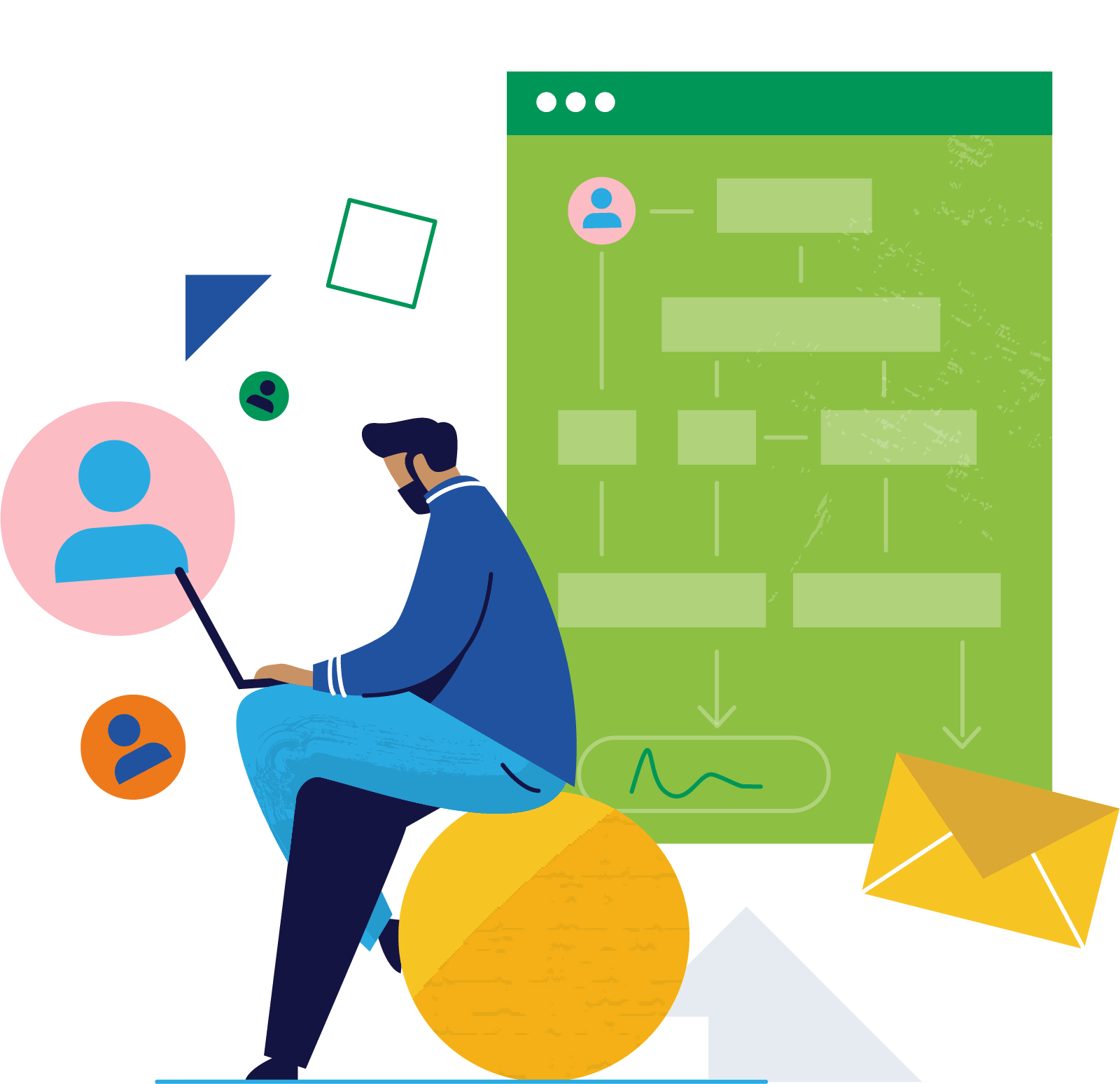 Chapter 6
B2C
Email Marketing
Statistics
Are you in a B2C business? If so, then you'll love the stats in this chapter. These facts and figures focused the B2C and ecommerce segments. Specifically, you'll learn how, when and where consumers want emails from you. And how to get the most from the emails that you send to a B2C audience.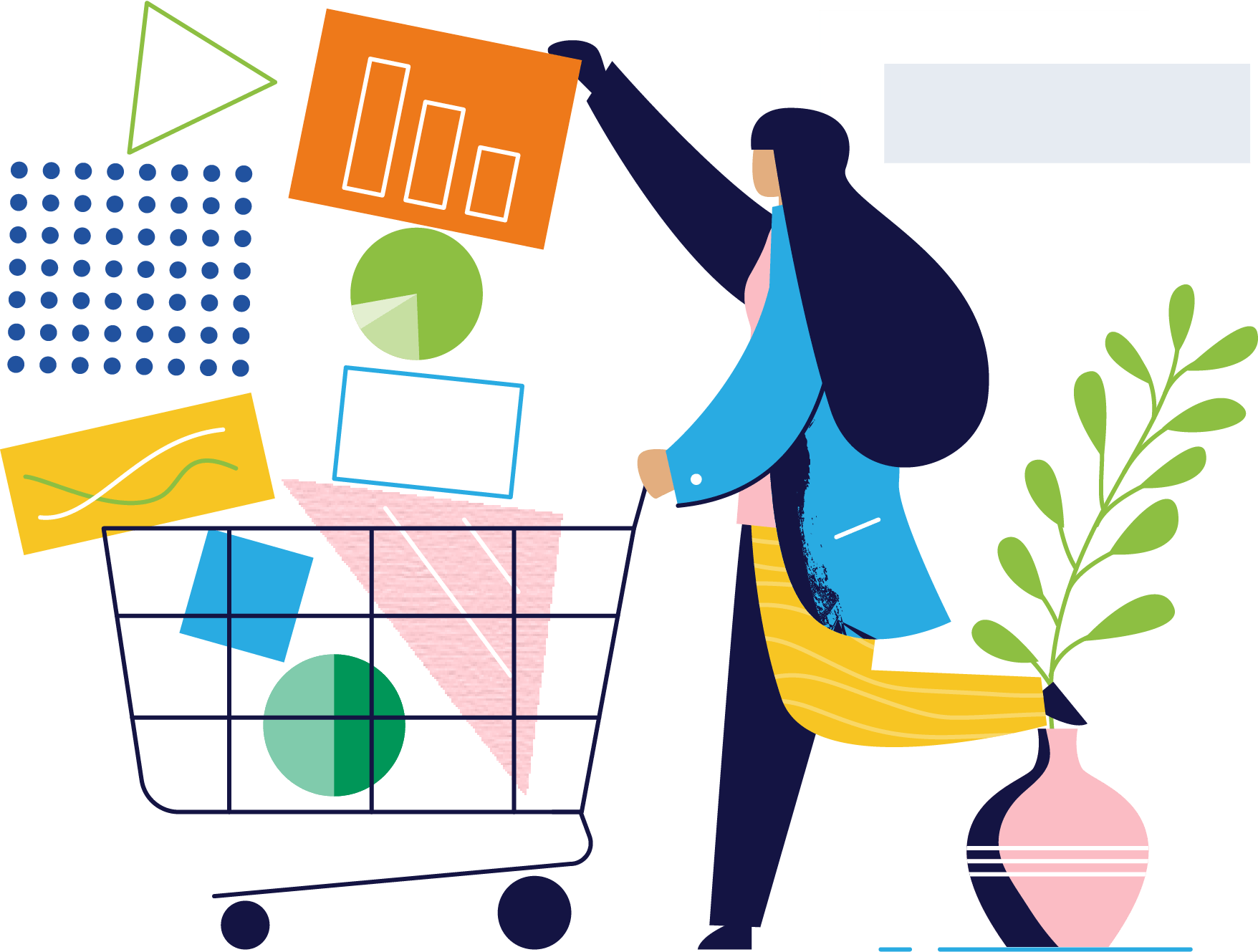 Chapter 7
B2B
Email Marketing
Statistics
You probably already know that B2B email marketing is a VERY different beast than B2C. Yes, there's some overlap (for example, tactics for staying out of the spam filter are basically the same). That said, B2B people tend to want and need different emails at different times. Plus, the ROI from B2B emails tends to be higher than in B2C.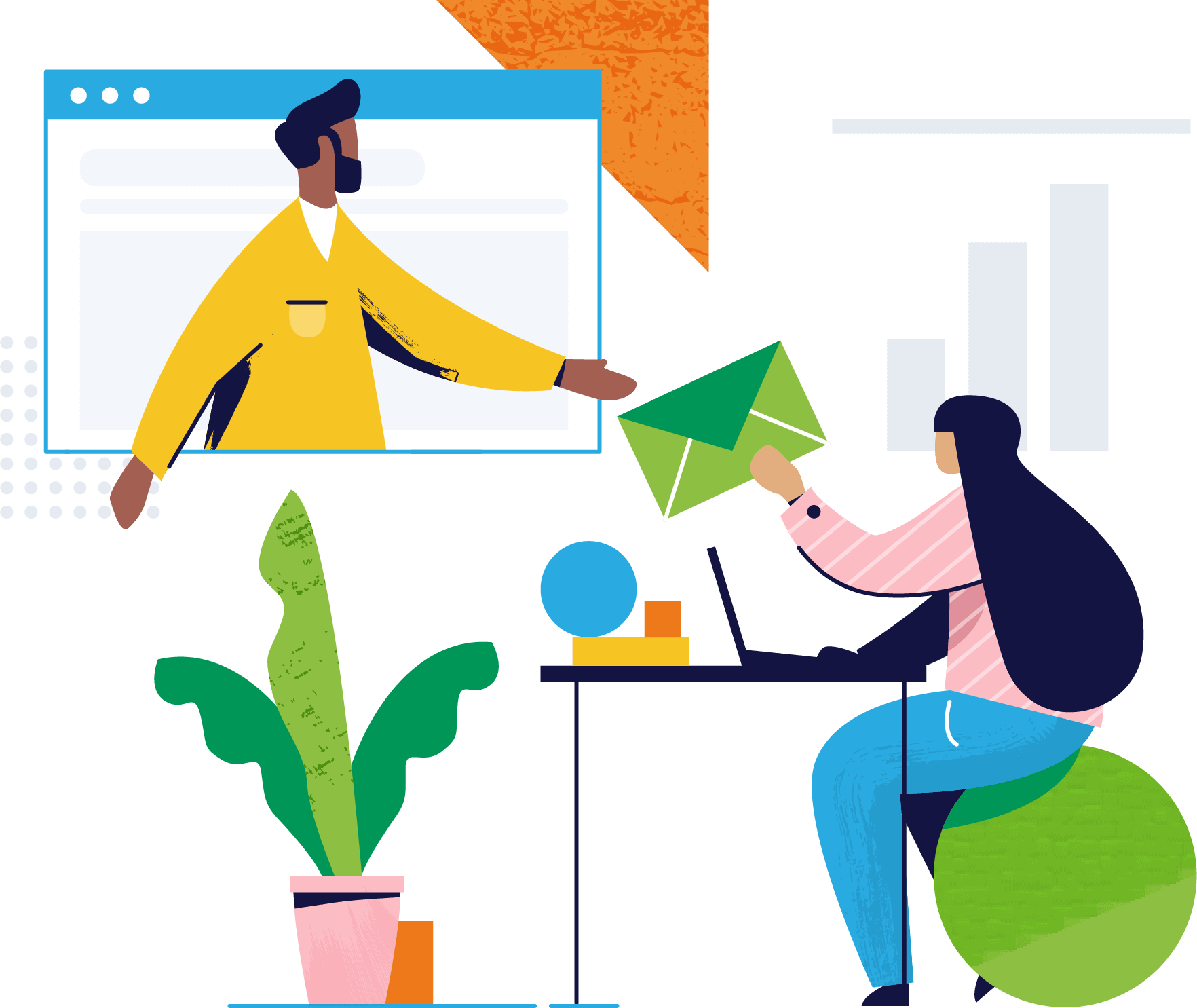 Chapter 8
Email
Engagement Statistics
This chapter is all about email engagement. Specifically, you'll get access to a boatload of stats on why email marketing converts so well... and how to get even more value out of the newsletters and promotional emails that you send.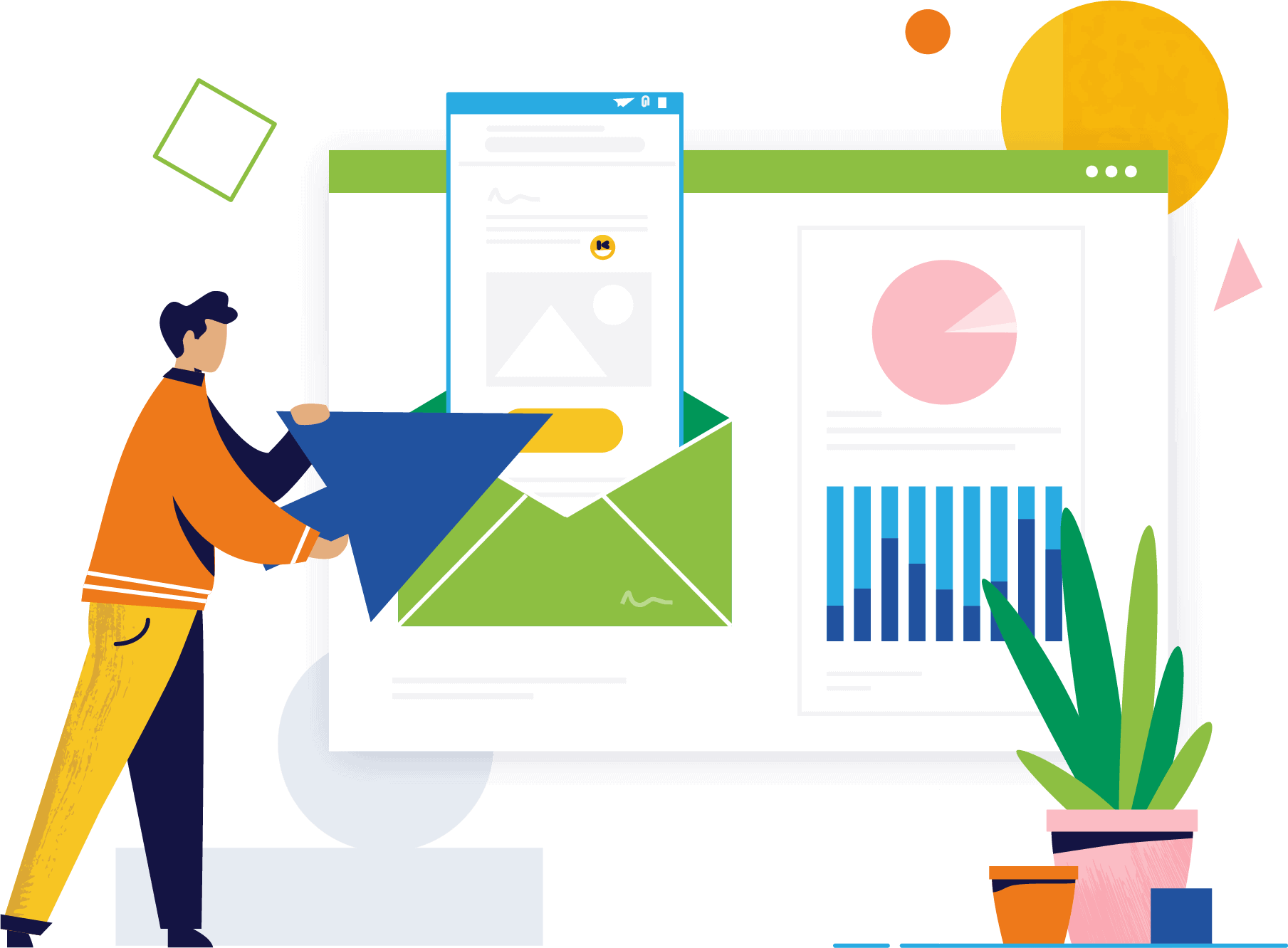 Chapter 9
Email Marketing
ROI Statistics
When it comes to ROI, email marketing CRUSHES social media. And there's plenty of data to back this up. And in this chapter I'll cover a handful of recent stats that show just how profitable email is compared to other popular digital marketing channels (like Facebook and Twitter).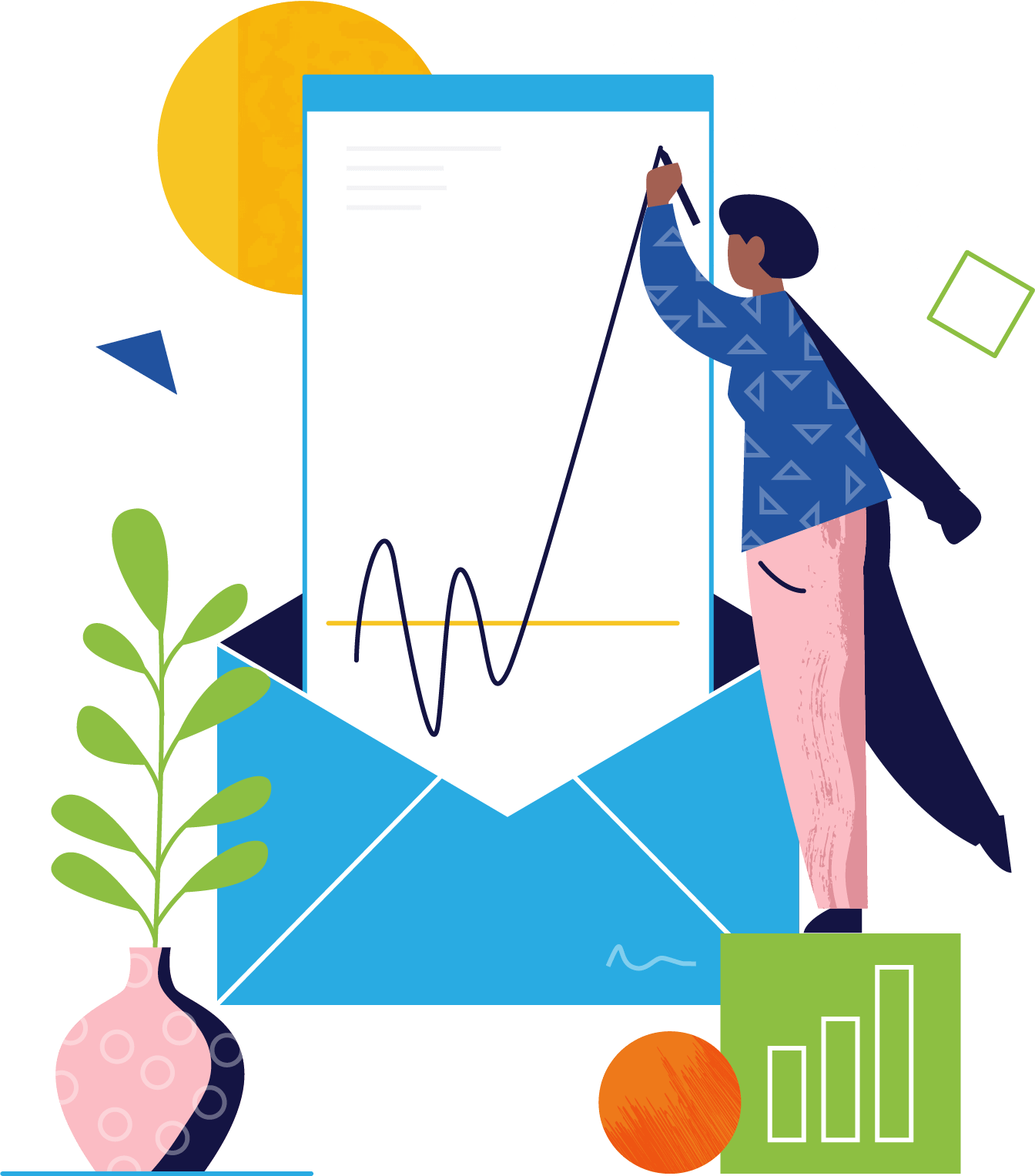 Chapter 10
Bonus Email
Marketing Statistics
This chapter is a mix of fun facts that didn't fit into any of the categories we've covered so far.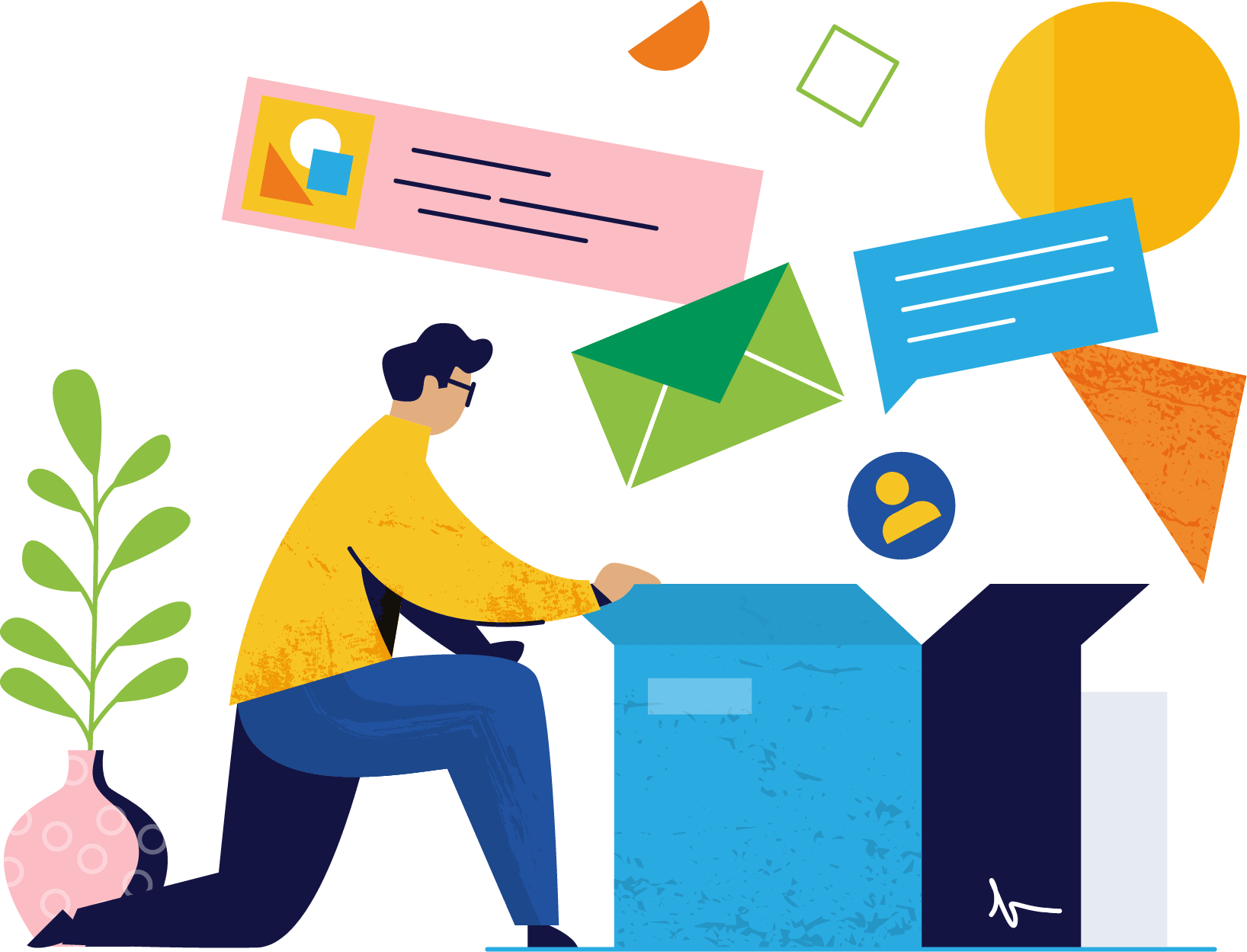 I hope you enjoyed this list of email marketing statistics. This list of ALWAYS kept up to date. And we add new stats on a regular basis. So check back soon for even more interesting facts, figures, quotes and stats.