Off-Page SEO: The Definitive Guide
Chapter 1:Off-Page SEO Fundamentals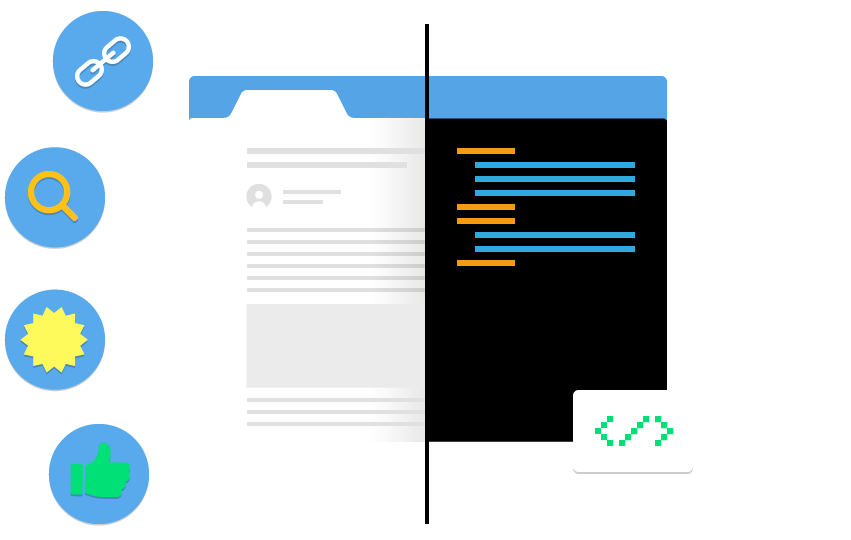 Let's start things off with a quick review of the basics.
Specifically, I'm going to share what off-page SEO is and why it's important in 2024.
You'll also learn the major differences between off-page SEO and on-page SEO.
Chapter 2:Boost Off-Page SEO With Backlinks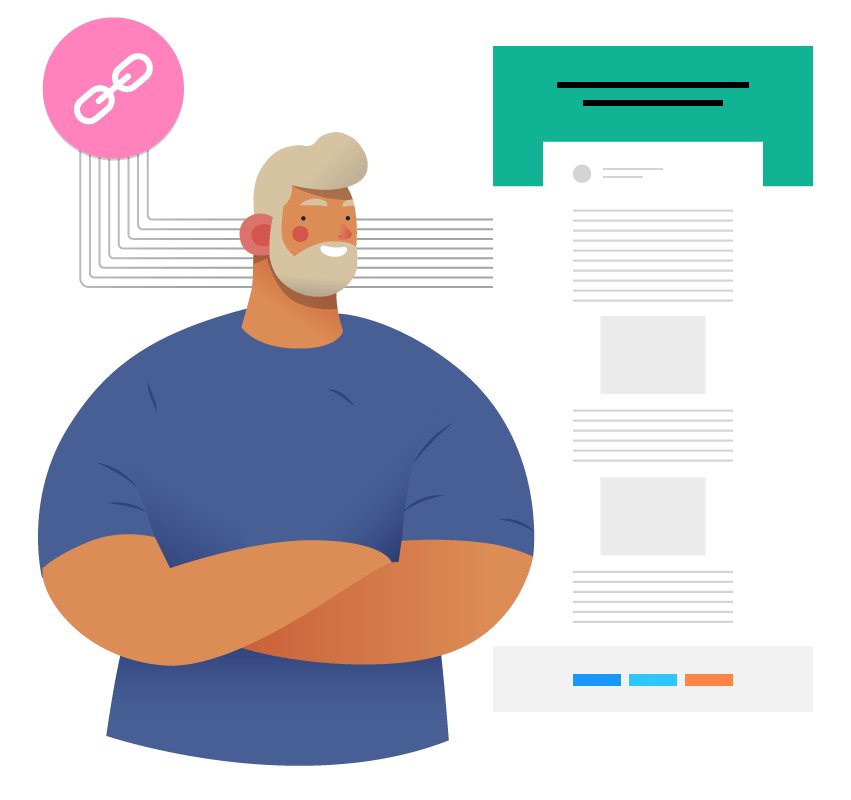 When it comes to off-page SEO, backlinks are SUPER important.
That said:
Building backlinks for off-page SEO is all about quality… not quantity.
And if you want the links you build to actually boost your rankings in the SERPs, they need to be authority links from related sites.
In this chapter, I'll show you 4 ways to build authoritative links that are working great right now.
Chapter 3:Generate Brand Signals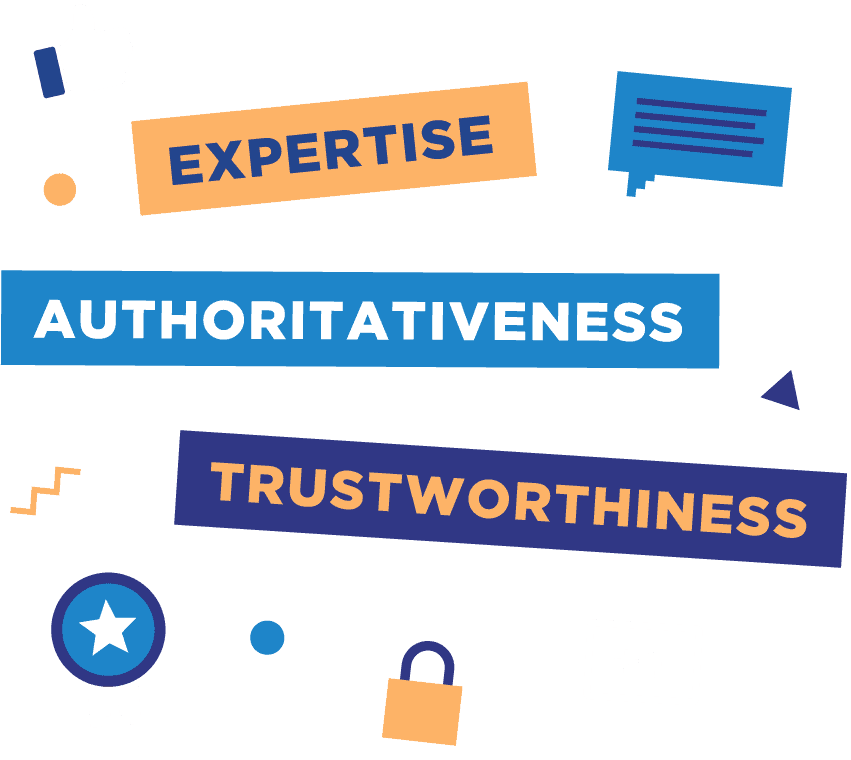 E-A-T has quickly become a super important off-page SEO ranking factor.
(Especially in the health niche.)
And despite what you may have heard, there's A LOT more to E-A-T than adding a bunch of author bios to your site.
That's because Google largely measures E-A-T based on signals that happen off of your website.
So if you want to improve your site's E-A-T, this chapter is for you.
Chapter 5:Bonus Off-Page SEO Techniques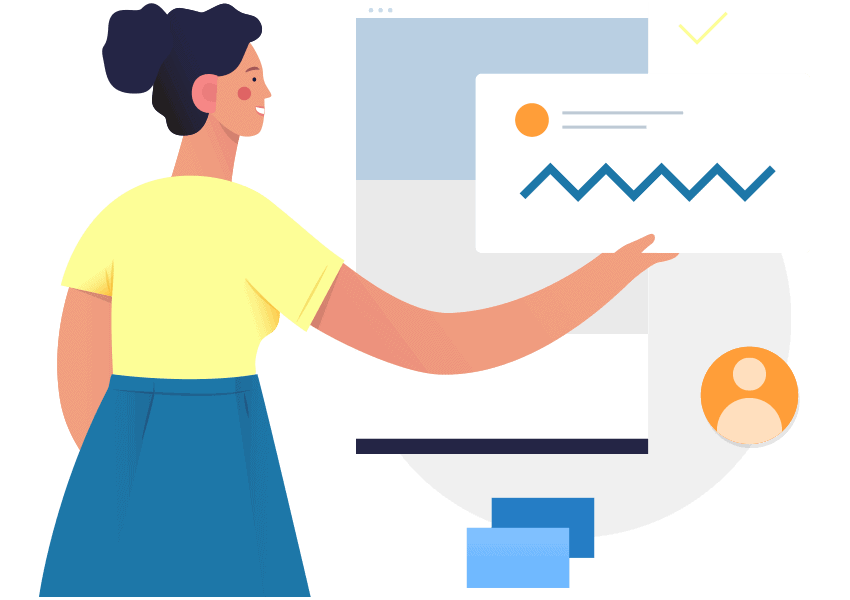 Now it's time for a list of super actionable off-page SEO strategies.
So if you're ready to take action on what we covered so far, you'll love this chapter.
Let's dive right in.
Chapter 6:Off-Page SEO Case Studies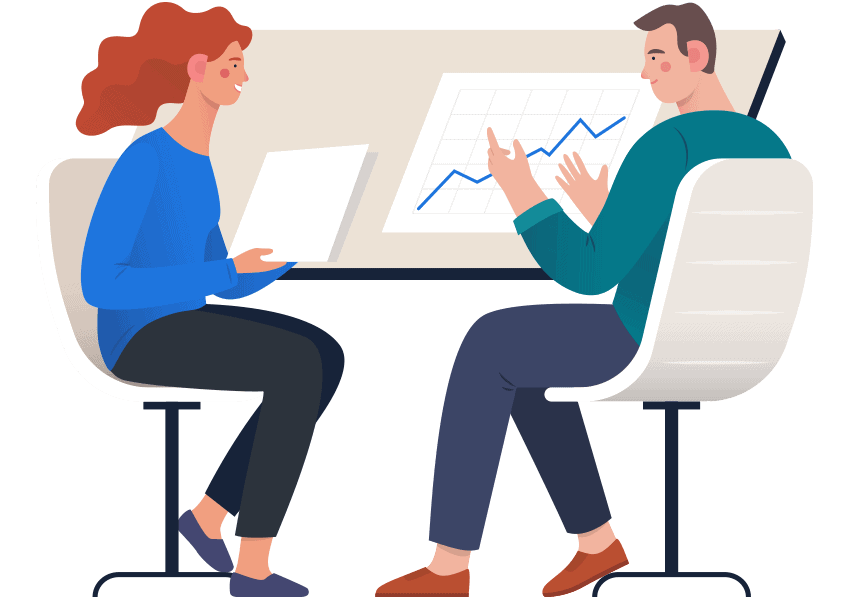 This chapter is a collection of three all new case studies.
You'll see how Daniel went from DA0 to DA48 in 90 days with ONE link-building strategy.
I'll show you how Josh and Ash built SUPER high-quality links to their site using some pretty creative approaches that you probably haven't tried yet.